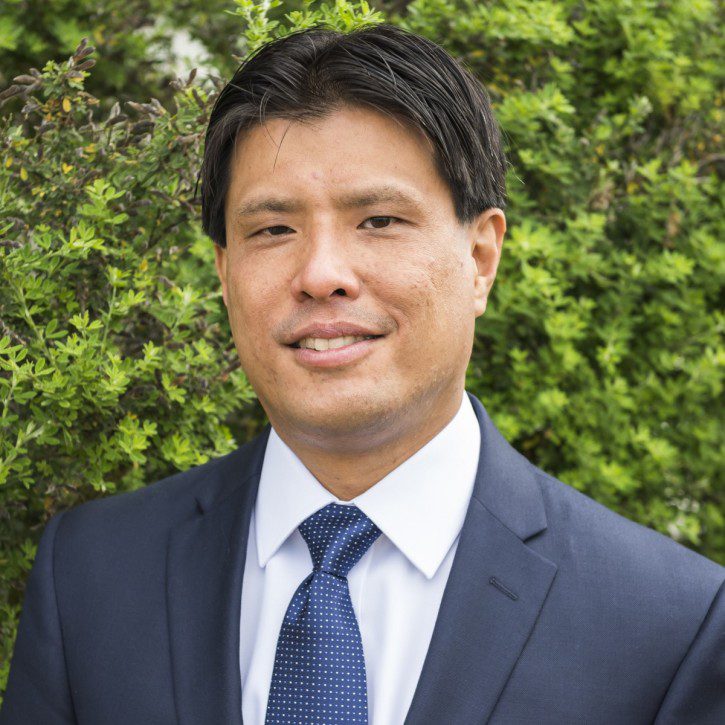 Specialist areas
Dr Kelvin Kow
Senior Consultant, Medical Oncology

/

DVM, MS Diplomate, ACVIM (Oncology), MRCVS
Kelvin completed a degree in molecular biology in 1997 at Tulane University in New Orleans, Louisiana, USA and spent 2 years as a research scientist studying the effects posed by endocrine disrupting chemicals to humans and animals.  He later completed veterinary school at Louisiana State University and was a rotating intern at Colorado State University's Veterinary Teaching Hospital.  He was selected to remain as a medical oncology resident at CSU's Animal Cancer Center (ACC) and became board certified in Medical Oncology in the American College of Veterinary Internal Medicine (ACVIM) in 2007 and subsequently completed a Masters degree and research fellowship in medical oncology at the ACC.
He was an Assistant Professor of Medical Oncology at Oregon State University in Corvallis, Oregon until 2009 when he joined the faculty of the University of Florida College of Veterinary Medicine as a clinical assistant professor.  He was the program director of UF's ACVIM medical oncology residency training program and head of the Oncology Service. Kelvin has served on the ACVIM medical oncology examination committee and was also a member of the executive committee of the Veterinary Cancer Society.
His oncologic interests include neuro & musculoskeletal oncology, targeted anti-cancer therapies, cancer markers and stereotactic radiosurgery.  Kelvin and his family recently relocated to Guildford from Florida, USA and has joined Fitzpatrick Referrals as a senior consultant in Medical Oncology.
Publications
Research authors: Kow K, Lyles SE, Milner RJ, Salute ME