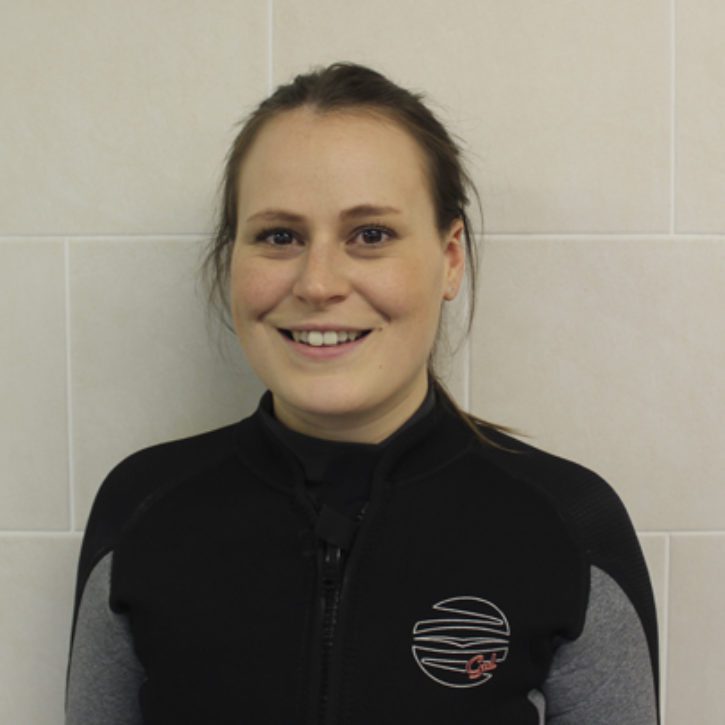 Specialist areas
Lucy East joined Fitzpatrick Referrals Orthopaedics and Neurology in 2011, initially as a ward auxiliary where she learned about the various treatments and services offered by the practice. Whilst working in kennels Lucy qualified as a hydrotherapist after completely her ABC Level 3 in hydrotherapy.
She now works as a hydrotherapist in the Rehabilitation Department, where she enjoys the learning aspect of her job and also helping the animals.
Lucy is currently undertaking a degree in BA (Honours) Environmental Studies with the Open University and will graduate in 2018.