Fitzpatrick Referrals strengthens management team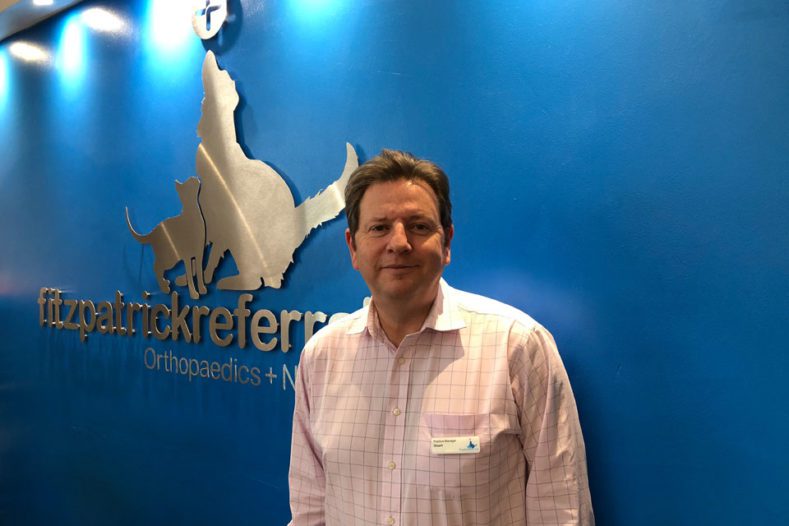 Fitzpatrick Referrals is delighted to welcome Stuart Saunders to their management team at the orthopaedics and neurology centre as practice manager.
Stuart has over a decade of experience running mixed practice veterinary hospitals. Most recently he was the Chief Operating Officer of a new start-up veterinary referral centre that opened its doors in 2019.
He has written articles for multiple veterinary titles including Vet Times, Veterinary Business Journal and In Practice, on topics ranging from team building, social media and project management. Stuart is also on the board of the Veterinary Management Group (VMG)
His professional passion is in the building of professional environments where talented teams and individuals can thrive.
I am thrilled to be joining such a hard-working and talented team, I feel I am well placed to offer support and initiatives to this well-known and respected organisation.
The appointment indicates Fitzpatrick Referrals continued commitment to providing the very best service to its referring vets and their clients.