Chief's story – total hip replacement
Seven year old Northern Inuit Chief presented to the clinic as an emergency case brought in by distraught dog sitters Pearl and Emma. Chief dislocated his hip while chasing a fox in the garden and was in a lot of pain when he arrived at the clinic. After close examination Noel recommended a total hip replacement to repair Chief's damaged hip joint. Chief's owners were away on holiday which made the whole situation even more difficult.
The cost of a total hip replacement can quickly reach £5000 and Chief's owners were struggling to find the money to pay for Chief's surgery and because of this, had to consider putting Chief to sleep.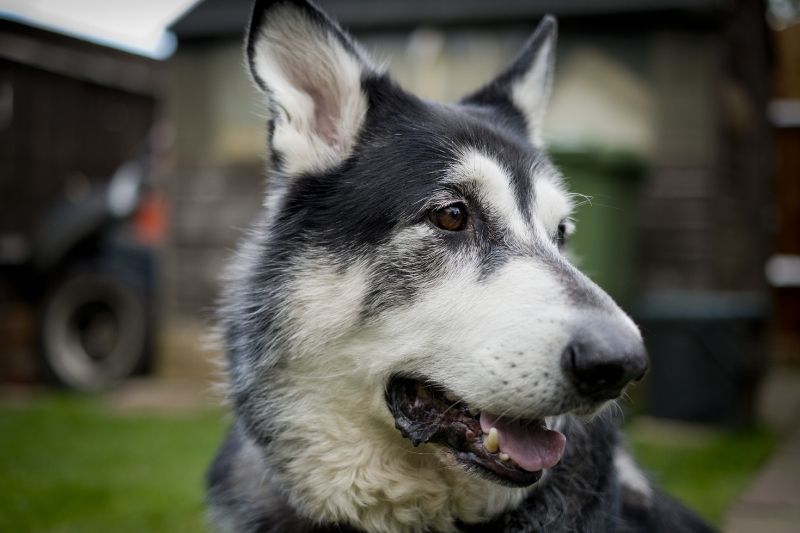 Noel was reluctant to put Chief down and it is always extremely distressing for everyone involved when surgery is an unexpected expense for a pet owner so in this situation Noel helped Chief's owners by offering them a payment plan to pay for Chief's surgery.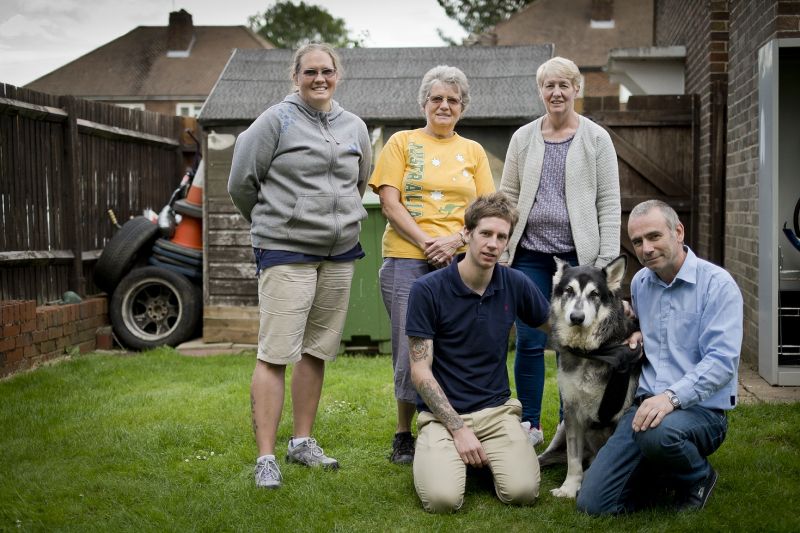 Chief went on to have a total hip replacement and recovered fully from surgery. This case highlights the importance of preparing for the unexpected when you own a pet. We recommend all pet owners investigate insuring their animals, which can help meet the costs associated with complex and unpredictable medical and surgical conditions.