Advanced Diagnostic Imaging (ADI) Service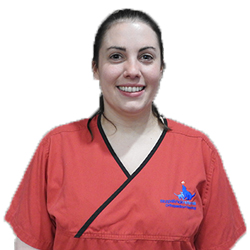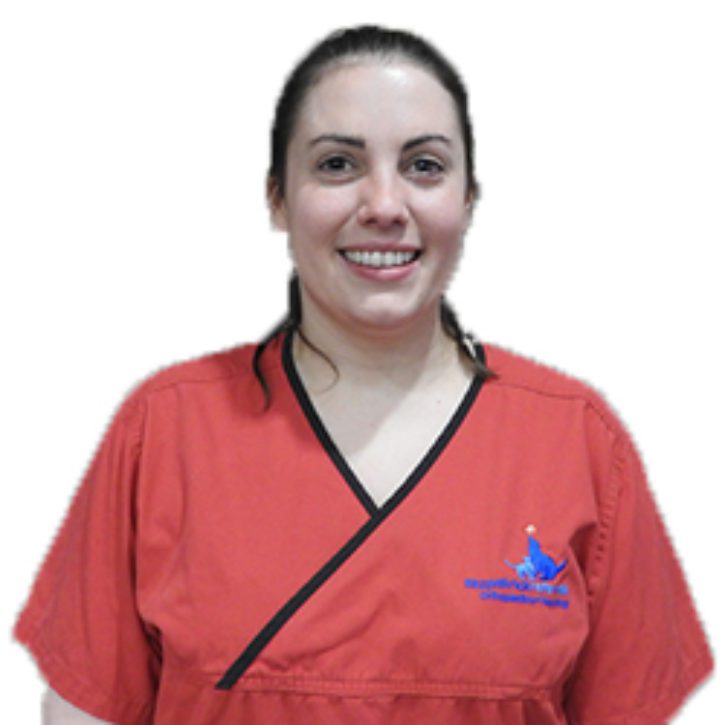 Felicity Stringer
Radiographer
The majority of patients referred to us will require diagnostic imaging procedures and we provide the very best equipment to enable swift, accurate and detailed imaging. This can vary from standard radiography to advanced diagnostic imaging using our state-of-the-art CT or MRI scanners.
We operate an entirely digital imaging system throughout our hospitals for the rapid and effective diagnosis of patients, including arthroscopy. This high standard takes us closer to the resolution of most conditions and facilitates early diagnosis, minimising patient trauma and optimising recovery.
The specific machines we have at our Eashing and Guildford hospitals are ones of very few in the UK. Our specific MRI and CT scanner technology, software packages, image acquisition algorithms and imaging interpretation are at this time not available anywhere else in Europe.
We are passionate about providing extended personal support and clinical service to our clients, patients and referring primary care vets. We offer an outpatient imaging service as well as a syringomyelia screening programme, for dog breeders.
Meet the Imaging team
Outpatient Imaging Service
Dear Colleagues and Friends,
We are currently reorganising our Advanced Diagnostic Imaging Department to improve our future service offering. During this time we are not offering an Outpatient Imaging Service.
We apologise for any inconvenience that this may cause you and your clients and we will be in contact with you when the service re-opens.
Thank you for your understanding and continued support.
20th April 2017
About our Outpatient Imaging Service
These advanced imaging modalities enable more accurate and timely diagnosis of both routine and potentially life-threatening conditions, including tumours.
This in turn enables rapid, efficient medical and surgical intervention with clear benefits for patients and clients.
The scan is followed by a detailed imaging report provided by VetCT which we send you electronically within one working day.
The patient and the client remain under the control of your practice and you determine any further treatment (We invoice you, not the client).
Scientific evidence to help you explain the prognosis to your client.
Advanced Diagnostic Imaging has a cost but often results in more beneficial and lower cost treatment for the patient from the outset.