Advanced diagnostic imaging (ADI) service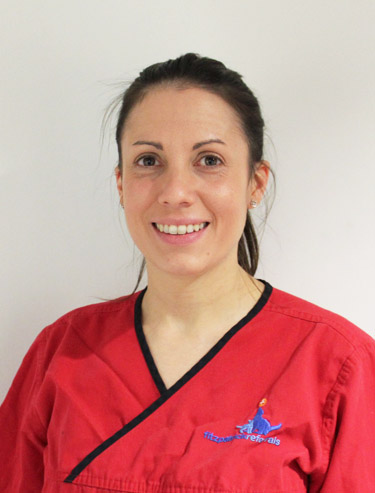 Felicity Stringer
Senior Radiographer
The majority of patients referred to us will require diagnostic imaging procedures and we provide the very best equipment to enable swift, accurate and detailed imaging. This can vary from standard radiography to advanced diagnostic imaging using our state-of-the-art CT or MRI scanners.
We operate an entirely digital imaging system throughout our hospitals for the rapid and effective diagnosis of patients, including arthroscopy. This high standard takes us closer to the resolution of most conditions and facilitates early diagnosis, minimising patient trauma and optimising recovery.
The specific machine we have at our referral practice is one of very few in the UK. Our specific MRI and CT scanner technology, software packages, image acquisition algorithms and imaging interpretation are at this time not available anywhere else in Europe.
We are passionate about providing extended personal support and clinical service to our clients, patients and referring primary care vets.