Pet Owners
---
Veterinary Professionals
---
Two locations, two state-of-the-art centres of care
Eashing Hospital
Orthopaedics and Neurology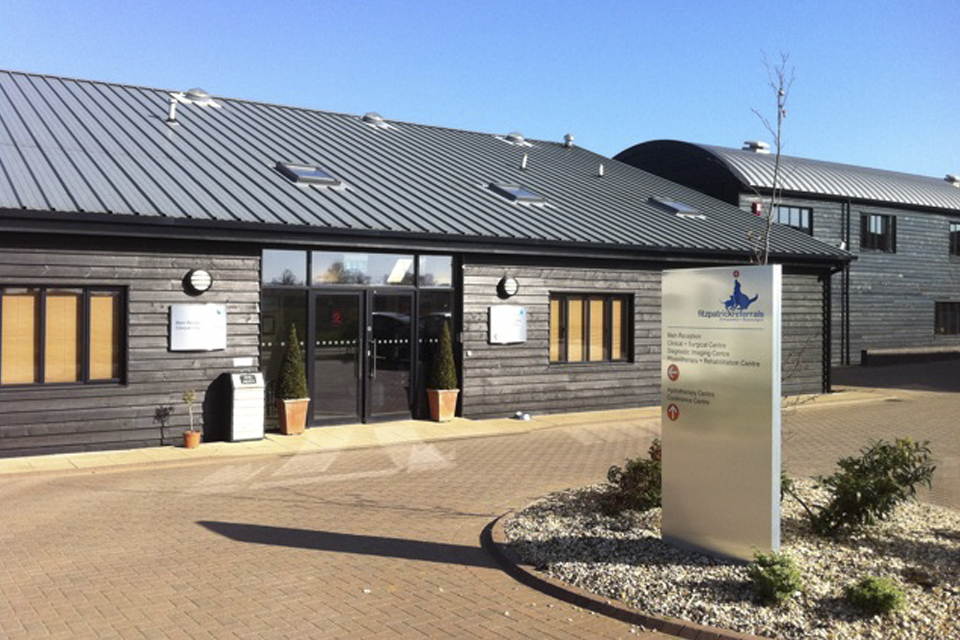 Fitzpatrick Referrals in Eashing was founded in 2005 by Professor Noel Fitzpatrick whose vision was to create an environment where it would be truly possible to marry compassionate care with excellence in veterinary medicine.
Guildford Hospital
Oncology and Soft Tissue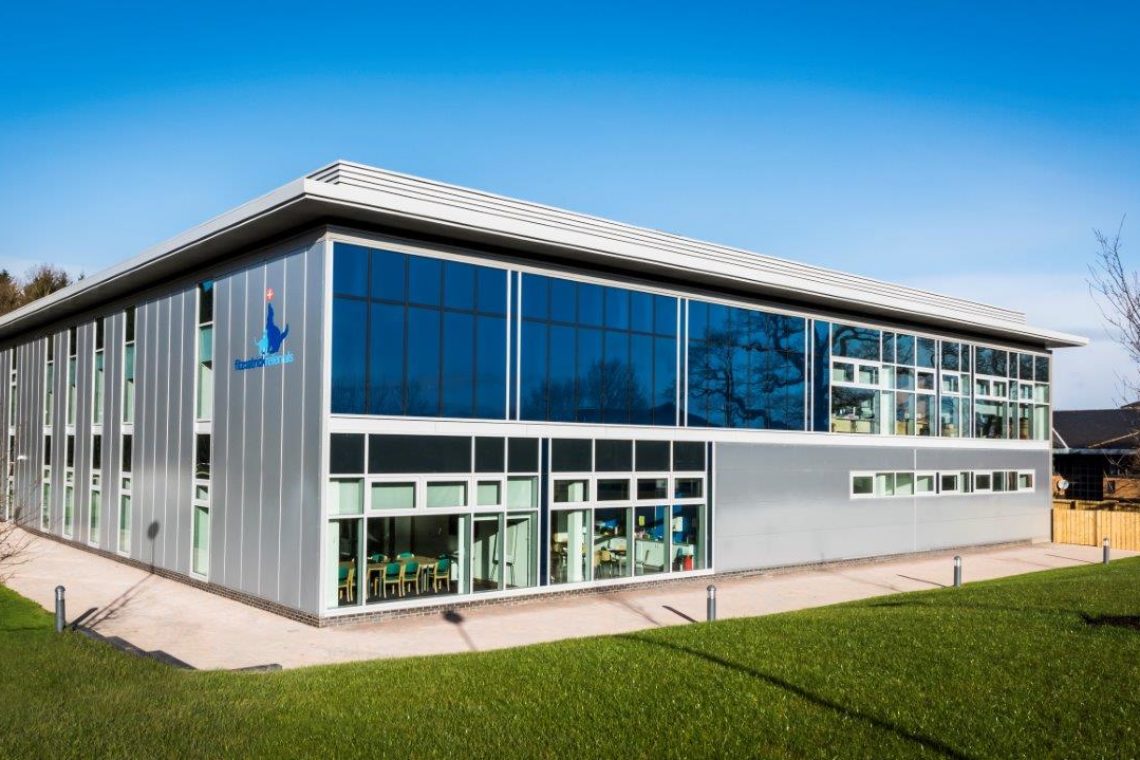 Launched on 2nd September 2015, the new state of the art Fitzpatrick Referrals animal hospital based in Guildford is the first of its kind in Europe and aims to change the way cancer is treated in companion animals
Services Overview
Through the dedication of our clinicians and extended patient care team we are able to treat a variety of clinical conditions. Some of which are performed routinely and some of which that require more bespoke intervention.
Patient Stories
The patient stories below give an insight to some of our patients and their journey while having treatment at Fitzpatrick Referrals.