Neurology Service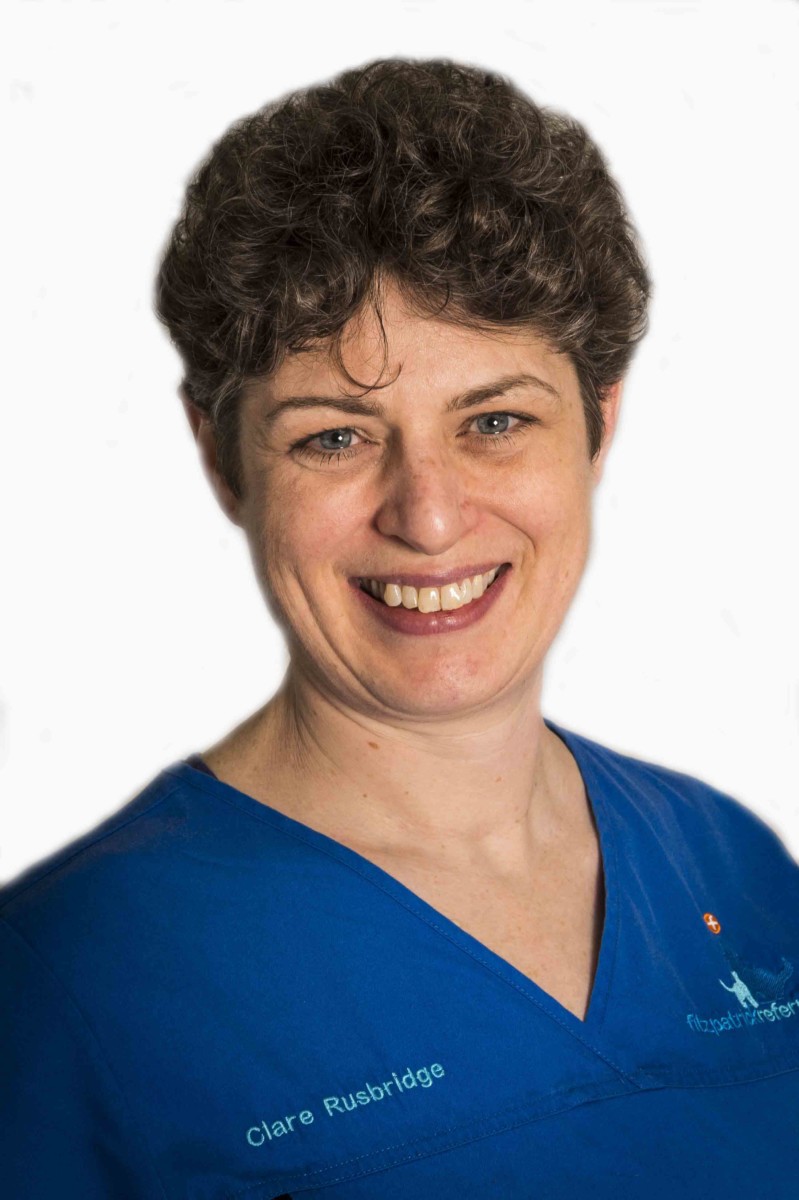 Clare Rusbridge
Chief of Neurology
Headed up by internationally recognised Professor Clare Rusbridge, our state of the art Neurology service is one of the finest in the UK.
Clare is well known for her work on Syringomyelia and has pioneered the diagnosis and treatment of this painful and debilitating disease.
As part of our world-class service, we offer a Syringomyelia Screening programme. Please follow the link below to find out more and if you qualify.
Patient Stories
The Patient Stories below give an insight to some of our patients and their journey while having treatment at Fitzpatrick Referrals.