A poem by our patient, Ozzy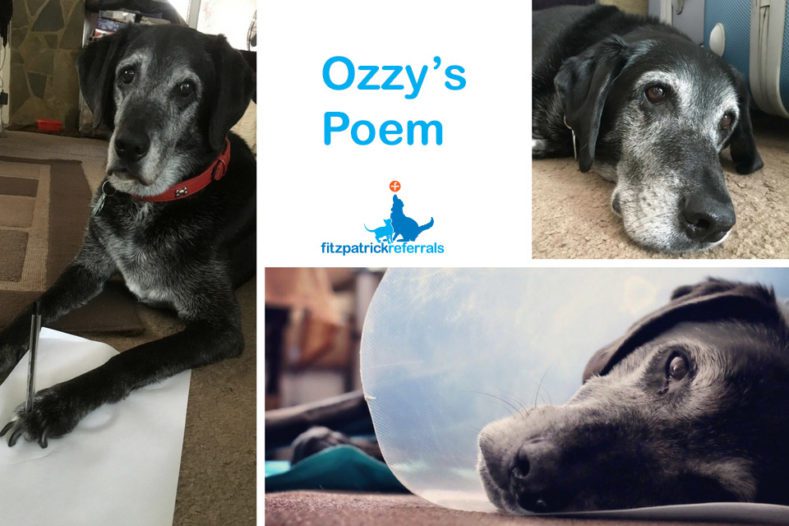 We were delighted to receive this lovely poem written through the eyes of Ozzy, a patient at Fitzpatrick Referrals Oncology and Soft Tissue hospital.
Ozzy was referred to us as he had a mass in his jaw, known as acanthomatous ameloblastoma. His local vet had already tested the mass so we knew that it was non-malignant, however, it was affecting his quality of life as it had grown into his jaw bone. Due to this, his family decided he should have it removed under the care of Dr Laurent Findji.
Although Ozzy now has part of his bottom jaw missing he is back to his rightful self, happy and eating well! He very kindly sent us this beautiful poem which we wanted to share with you all. He's a pretty talented poem writing pooch!
Ozzy's poem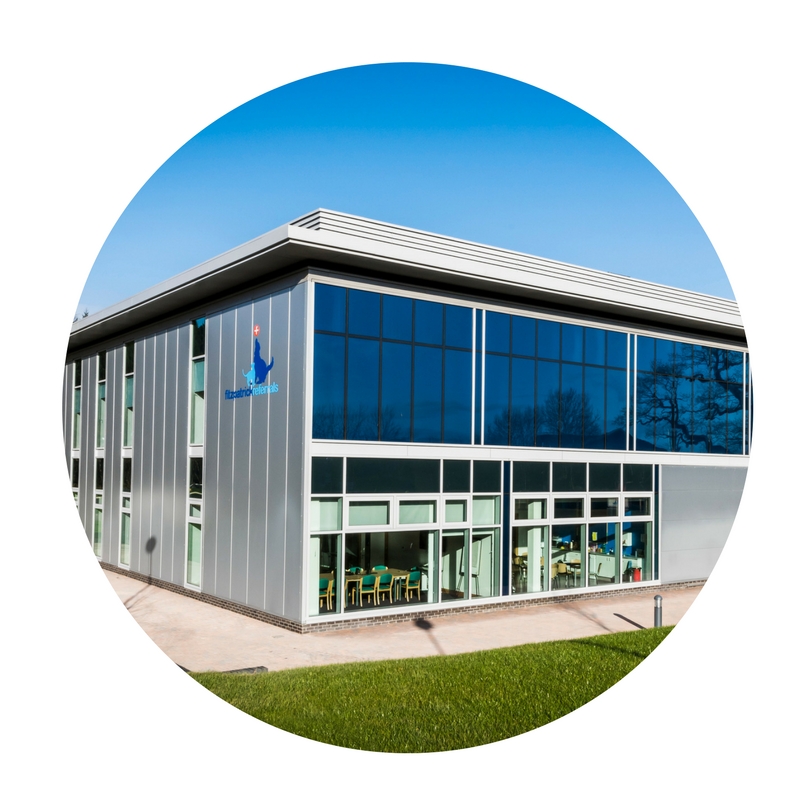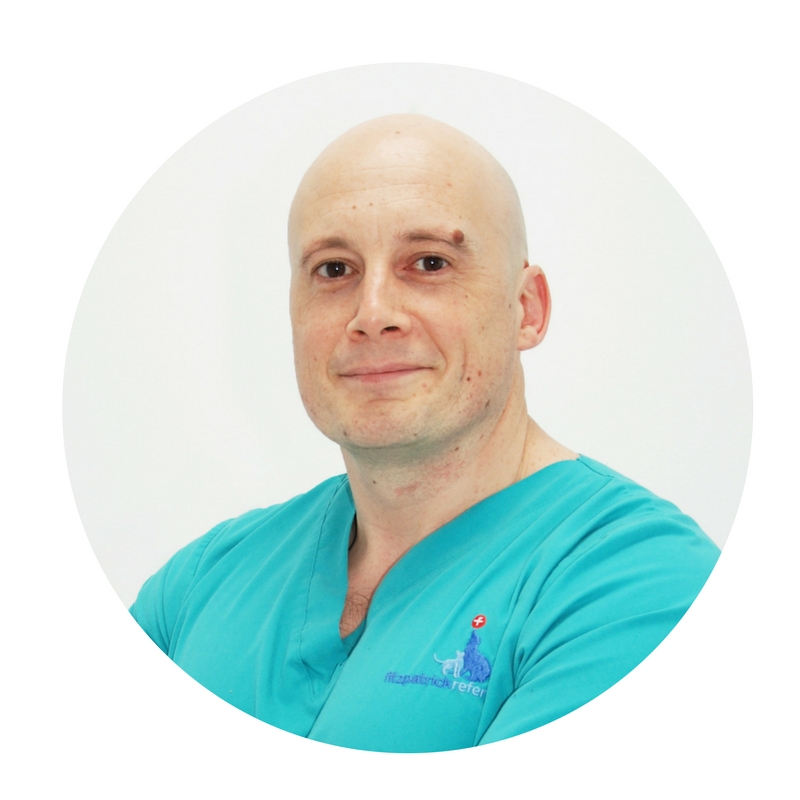 I entered Fitzpatricks and was not quite sure

Of the reason I had been taken there and what it was for.

The new smells intrigued me so I went along

With the wishes of my human pack to whom I belong.

We sat in a little room off to one side

The sniffing for me was amazing, just like a thrill ride.

Then a nice man entered and looked at my face

It was at that moment my heart sure did race.

Words were spoken and "all" looked at me

I was so nervous that I needed to pee!

I then took control and again sniffed round the floor

Five minutes later I was lead out of the door.

At that precise moment I thought "phew" that was weird

It really wasn't as bad as I'd feared.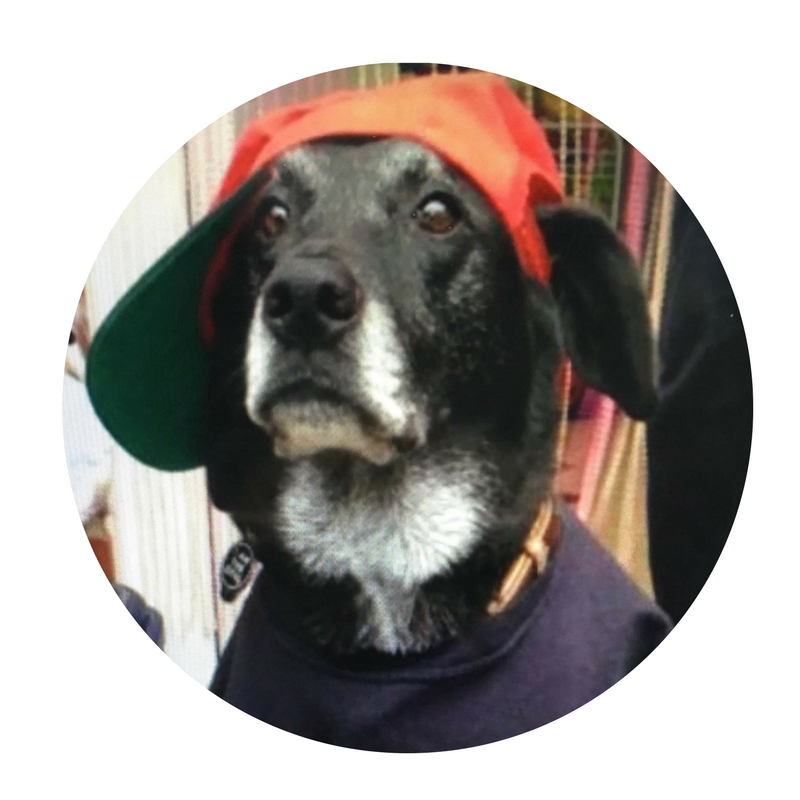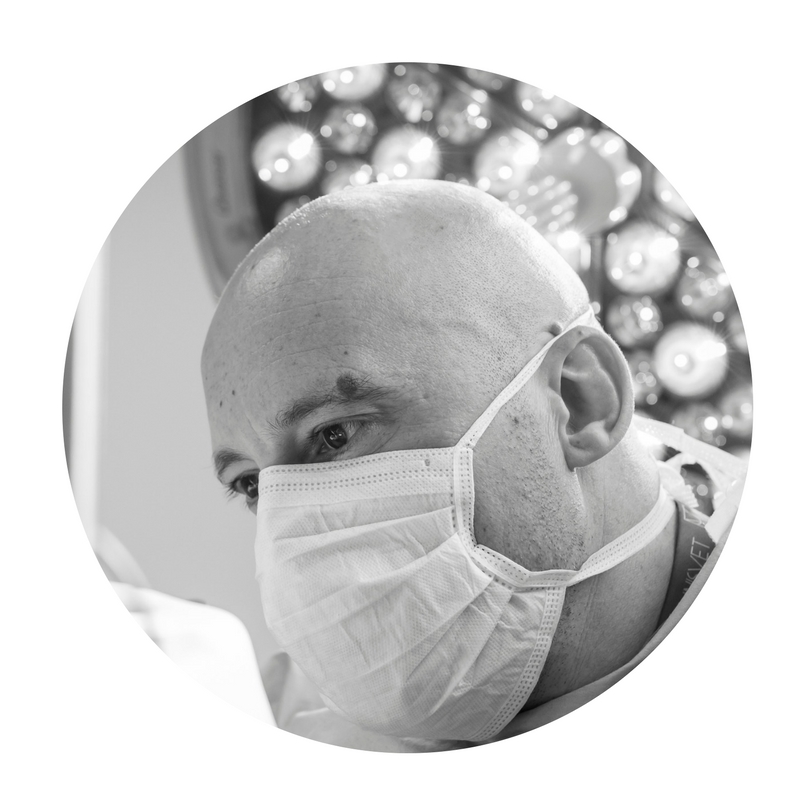 Off home we went, for food, rest and play

Although we went back the very next day.

The alarm bells started ringing, in my tracks I did stop

The penny had dropped I was there for an op.

I started to panic, which I need not have done

Because I was looked after so lovingly by each and everyone.

I was given some medicine to put me at ease

It certainly worked I went weak at the knees.

Off to sleep I went I don't know for how long

But when I woke up I thought "wow" something is wrong.

I searched round my mouth and then in disbelief

I thought someone else had stolen some teeth!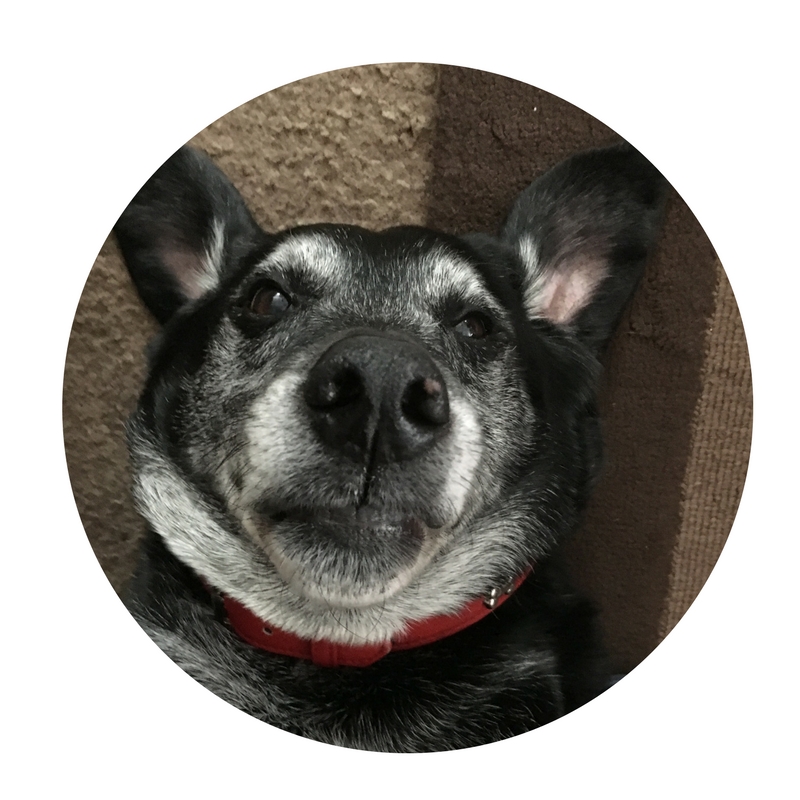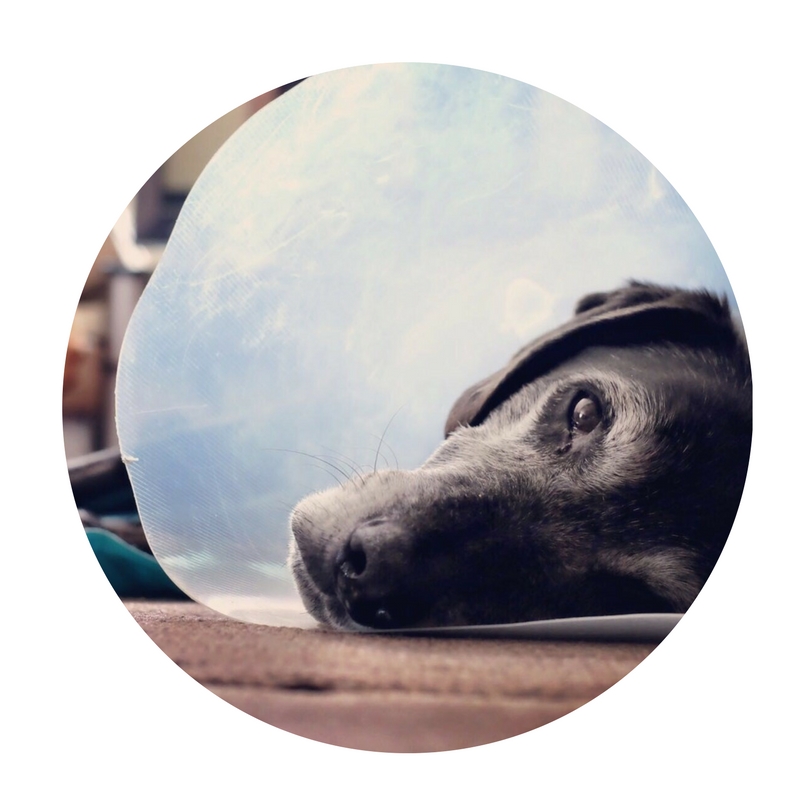 I laid there for a while in a strange and sad mood

That was all soon forgotten when along came some food.

I was straight in there, I hoovered the lot

The loss of my teeth were so soon forgot.

A few things were missing but I thought what the hell

The staff were amazing they looked after me well.

I recovered quite quickly and soon I went home

The only big problem I was unable to roam.

A "cone of shame" unfortunately I had to wear

It made my life difficult to go here and there.

I became more clumsy and turned lots of heads.

Especially pack leader when I bruised both her legs.

But as always she forgave me when I fluttered my brown eyes

It works with all females, well that's no surprise!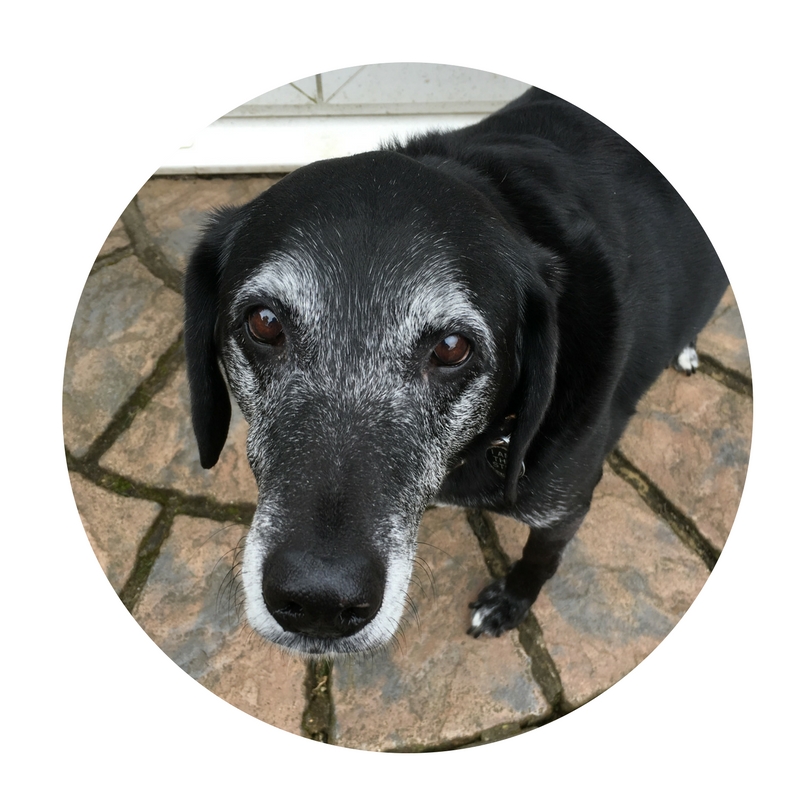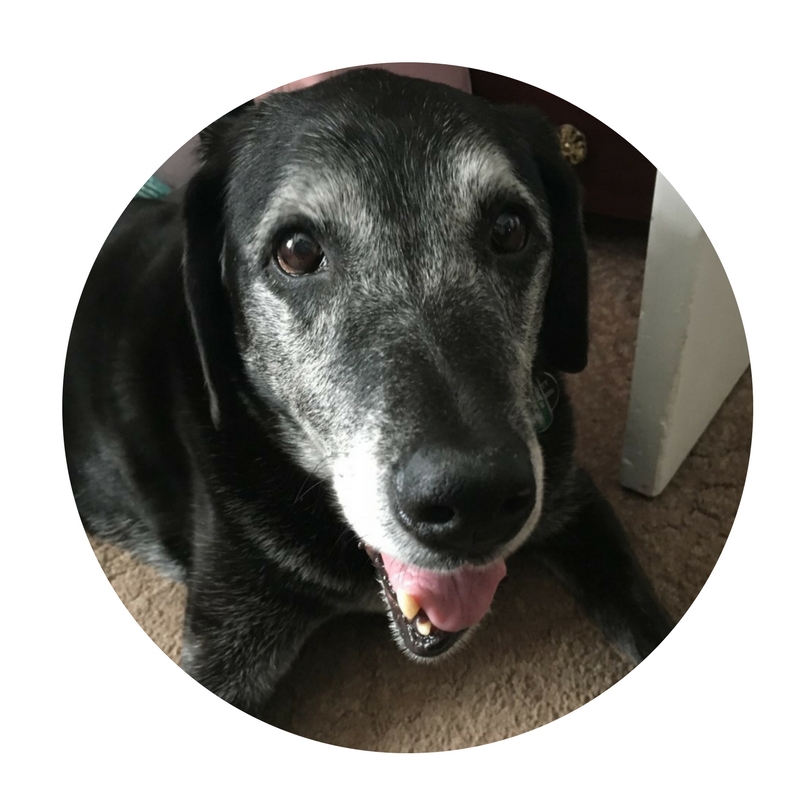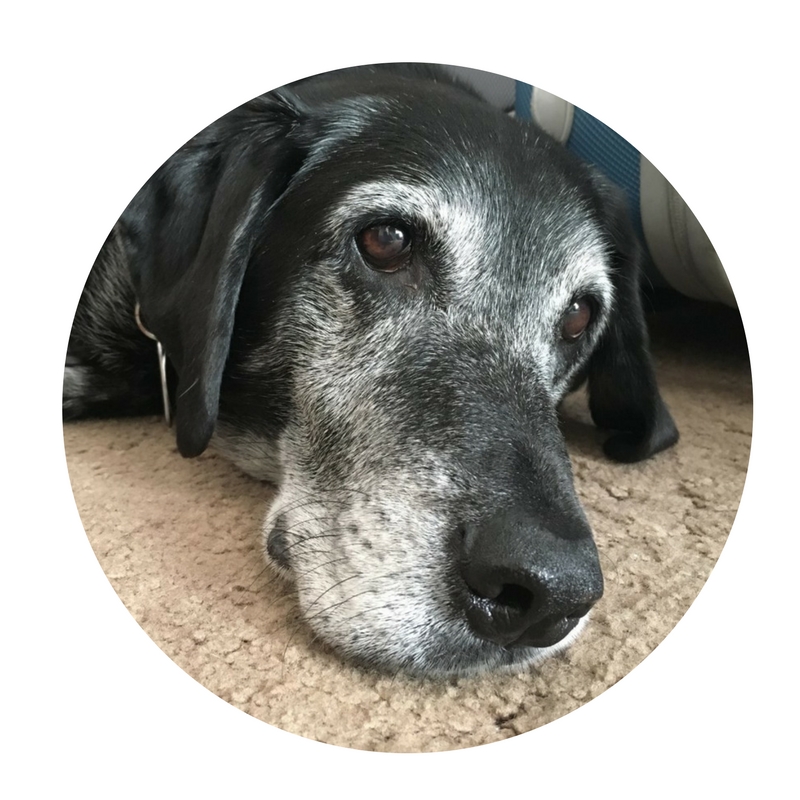 A couple of weeks later to Fitzpatrick's I went

Laurent came to see me, he was such a real gent.

He checked my mouth over and was pleased with what he saw.

I was so very relieved I wanted to give him my paw.

He spoke to pack leader, we all said goodbye

Pack leader was so happy she wanted to cry.

Laurent had given me another life chance

I was so happy I wanted to dance.

Off I went with my newly shaped jaw

Not before gravy bones that is for sure!

The lady at reception was so very kind

It took the reason for my visit straight out of my mind.

We would all like to say thank you to everyone there

For the fantastic work, the loving and care.

We will always hold Fitzpatricks so very dear

As they are the reason that I am still here!
Thank you all so much.
Lots of love and licks from
Ozzy
xxxx