The Supervet airs on Channel 4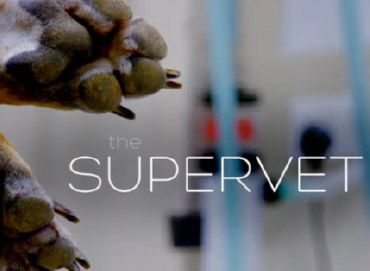 We are so excited to be celebrating the imminent release of 'The Supervet' which will air on Channel 4 on Wednesday 7th May at 8pm! The show gives a rare behind the scenes glimpse of practice life for our staff and home life for our patients and their families.
Filmed over the course of a year the show follows the highs and lows of working life in our referral practice. There will laughter, smiles, woofs, tears of sadness, meows and even an oink or two!
There are over a 110 people working here at the practice now and each and every person dedicates their life to looking after our patients – we truly hope the shows how much we all care about what we do.
For more information on the show please visit the Supervet minisite: www.thesupervet.com or the Channel 4 Supervet website: www.channel4.com/programmes/the-supervet