University College Dublin awards Noel Fitzpatrick the inaugural UCD Alumni Award for Veterinary Medicine in recognition of his pioneering work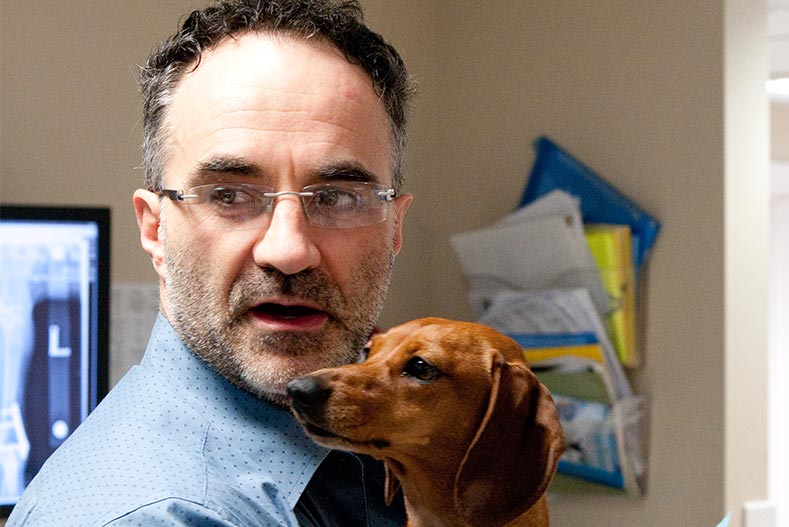 Founder and senior clinician of Fitzpatrick Referrals Noel Fitzpatrick will be receiving one of twelve awards being presented to distinguished Alumni of University College Dublin in honour of his outstanding contribution and pioneering work in the treatment of small animals.
Following the largest and most comprehensive survey ever of UCD Alumni, there was a call for UCD to publicly celebrate the most successful alumni across all disciplines and honour them as role models.
A public request for nominations was followed by a rigorous adjudication and selection process whereby awardees were chosen based on outstanding contribution with regard to impact, leadership and excellence within their field of expertise in each UCD faculty.
The inaugural awards ceremony and celebration will take place on Friday 14th November in Belfield, Dublin.
Find out more about the event on the UCD website: http://www.ucd.ie/alumni/awards/