ONE LIVE Music Festival in September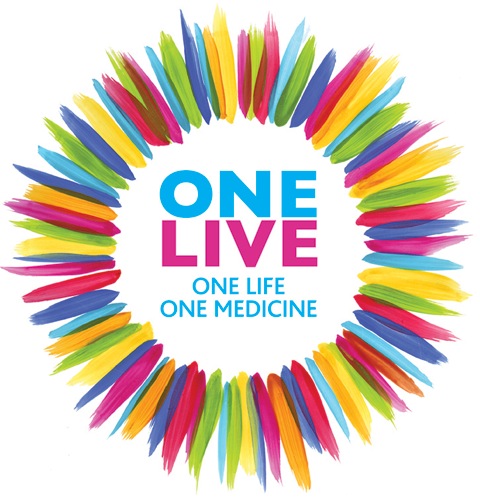 Professor Noel Fitzpatrick, Managing and Clinical Director of Fitzpatrick Referrals has conceived a new music festival event entitled ONE LIVE,  carrying the descriptor One Life, One Medicine. This is the belief that we all only have one life and that there should be symbiosis of effort to move animal and human medicine forward together.
The music festival has been organised in support of The Humanimal Trust, a charity inspiring the advancement of healthcare initiatives in animals at the same time as humans.
ONE LIVE has attracted some incredible acts to show their support of this movement for the night, including The Hoosiers and Hunter and the Bear. The concert is being headlined by Mike and the Mechanics, fresh from their first North American Tour in 25 years. Throughout the night the band will feature all the Mechanics hits and some Genesis gems.
Mike Rutherford of Genesis fame, has long been an ardent supporter of the idea that the future of animals on earth is best served by respect and simultaneous medical advance.
I've known Noel for 25 years – he was a passionate and determined guy who had ambitions one could only dream about – and that was to revolutionise veterinary medicine as we know it. It seemed unreachable back then – today he's achieved his dreams and more. His dedication is insurmountable. I am a huge supporter of 'One Life – One Medicine' – combining animal and human health is an important way forward and I'm looking forward to playing at the Festival, as are the rest of the Mechanics! It will be a fantastic week end – not to be missed!
Mike Rutherford
ONE LIVE is taking place in the stunning grounds of The University of Surrey on Saturday 5th September at 7:30pm and promises to be a truly memorable and fun evening for all.
To book a ticket at this landmark event, please visit the ONE LIVE website