Oncology and Soft Tissue hospital turns two
A personal note from Professor Nick Bacon
Two and a half thousand dogs and cats sounds an awful lot when it is written down. Since opening in September 2015, that is the number of patients that have walked or been carried through the sliding doors at Fitzpatrick Referrals Oncology and Soft Tissue on the Surrey Research Park in Guildford.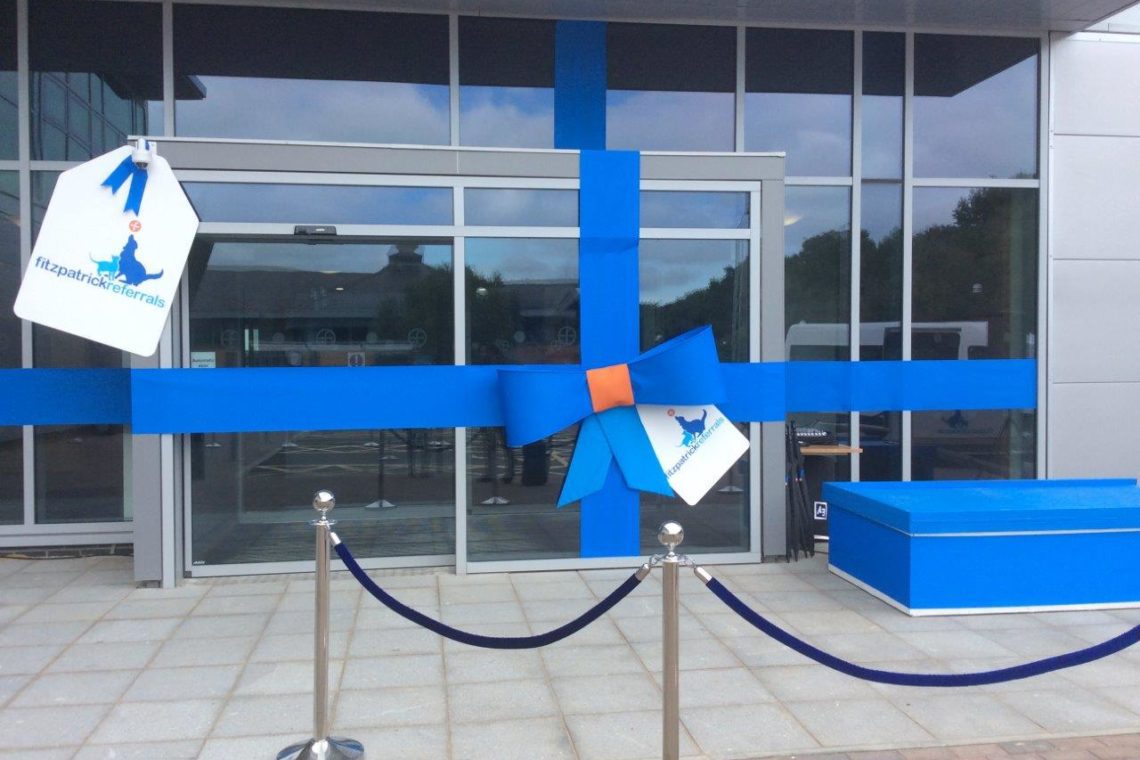 Some vets claim to remember every single patient, but I cannot truthfully say I remember my entire share. I am however certain that a member of our team remembers every case in some way. We might remember a name – Jasmine, Buddy, Mystic or Milo for example. Perhaps the background story – a rescue, a saviour, a companion or a reason to get up in the morning. Sometimes the family is memorable – particularly friendly, tears of relief or painfully sad. It is occasionally the circumstance that sticks – puppies with cancer, wounds that don't heal, unexpected deaths, changing the game or having to change our game.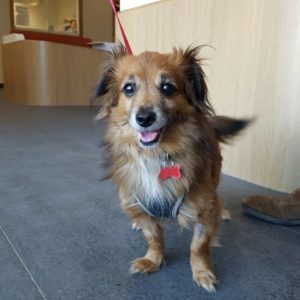 None of us are the same person we were two years ago. We all learn, we evolve, and we have successes and failures. For the past two years, I am pleased to say that the clinical team has constantly learned and evolved. Most notably in 2017, we have been joined by Dr Jonathan Bray, a gifted surgeon-scientist from Massey University in New Zealand, and Dr Gerard McLauchlan, a Fellowship-trained Interventional Radiologist from Glasgow who brings with him a remarkable skill set.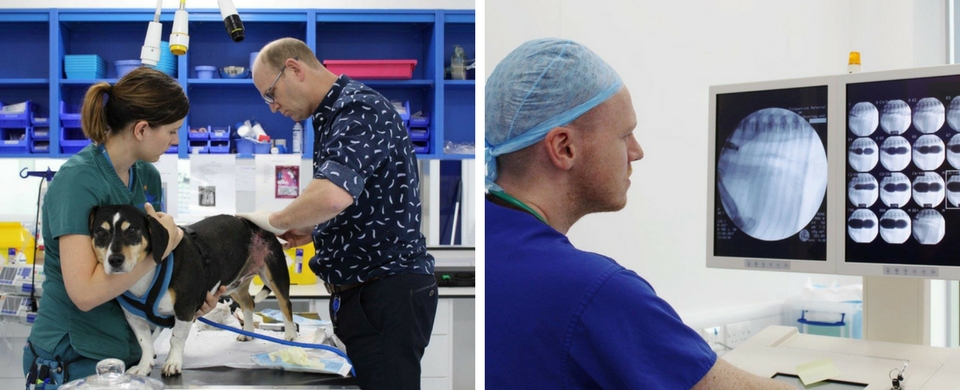 We sadly said goodbye to Dr Kelvin Kow, but Sofia Carvalho has been moving the Medical Oncology team forward whilst we finalise the newest member of the team. We certified as an International Cat Care Cat-Friendly Clinic at Gold level and have achieved the RCVS Hospital status, both of which resulted from the practice working together to showcase the facilities, the philosophy and the team.
To all of our colleagues in practice who have supported us these past two years, I thank you and hope you will continue to trust us moving forward. We do our best to look after your client with the best possible standards, but we welcome any feedback on how we might improve. I would also extend a sincere offer to show our veterinary colleagues around if you are ever in the area; I am very proud of the hospital, but I am even prouder of the people in it.
Professor Nick Bacon