Welcome to the spring/summer 2018 Friends newsletter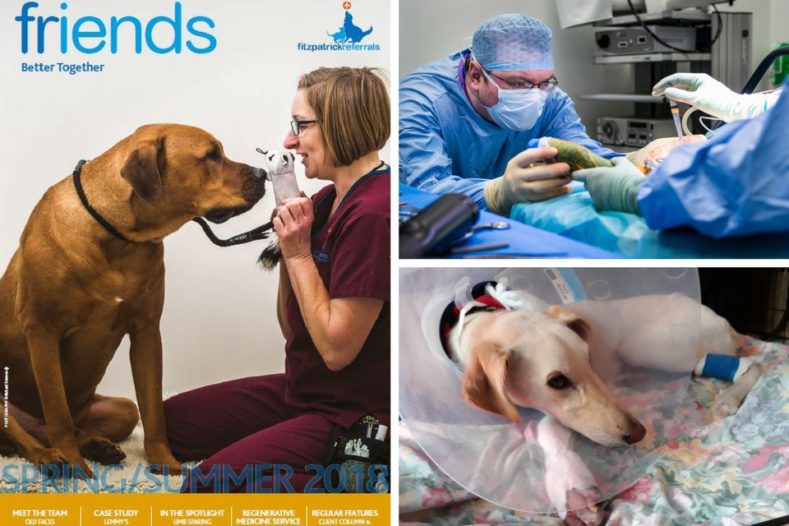 A welcome note from Pádraig Egan
I feel the winter brings out my melancholy side! The short days, dark mornings, rubbish weather! However, as spring begins to peep its head into view, I feel that the year ahead is full of promise. After three years, my time as a Surgical Resident has come to an end and I am proud to be joining my colleagues in the orthopaedic team as Surgical Registrar.
We have exploited the transfer window very well this year; something my dear Leeds United failed to do! Dr Iain Grant has recently joined our Oncology and Soft Tissue centre; adding a wealth of experience to our medical oncology team. The orthopaedic team has also been further bolstered by the addition of Susan Murphy and James Guthrie to its ranks. Huge congratulations to James who passed his board exams in February, and is now a European specialist in small animal surgery. This is a great achievement for James and I hope you will join me in congratulating him.
Looking at the year ahead, the preparations for this summer's VET Festival are also in full swing. The festival has grown so much over the last three years and the breadth and complexity of the lecture programme this year blows me away. I am so happy to see a Wellness and Practice Development stream at this year's festival. The profession is, at last, realising it is important we look after ourselves and each other and not just our patients – personally, I shall be grabbing a front row seat at 'Batch cooking like a badass'!
This coming year also sees the advent of our regenerative medicine service, which will open up new avenues of treatment for a plethora of orthopaedic diseases. It is an exciting time at Fitzpatrick Referrals, many new beginnings to celebrate and a fun packed year ahead. Keep safe, keep well and keep the cases coming… preferably before 8pm – I am trying to get back into EastEnders after a three-year hiatus due to my residency!
Pádraig Egan
Surgical Registrar, Orthopaedics
BVM&S CertAVP (GSAS) MRCVS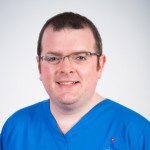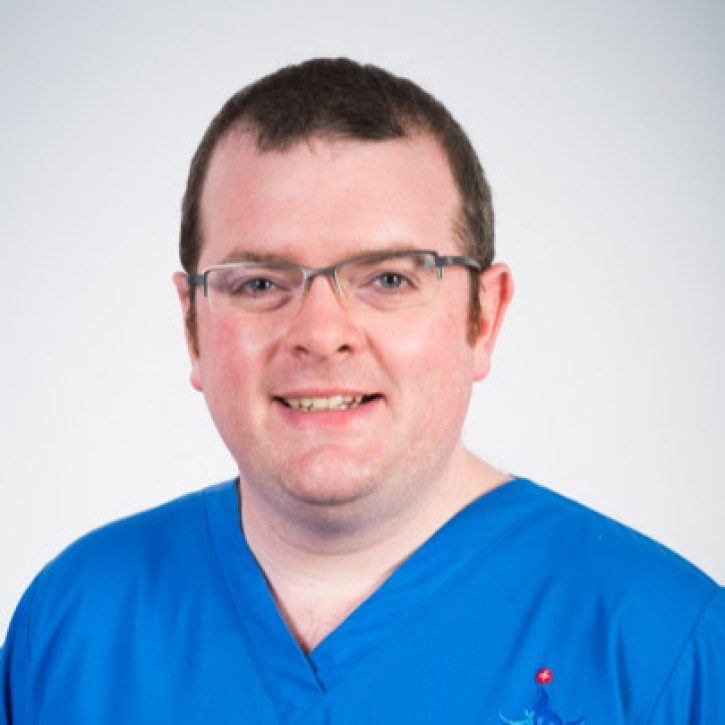 Read our Friends newsletter spring/summer 2018
Error embedding FlippingBook shortcode, please check the flipbook url. (https://online.flippingbook.com/view/305517/)