Fitzpatrick Referrals celebrates Veterinary Nursing Awareness Month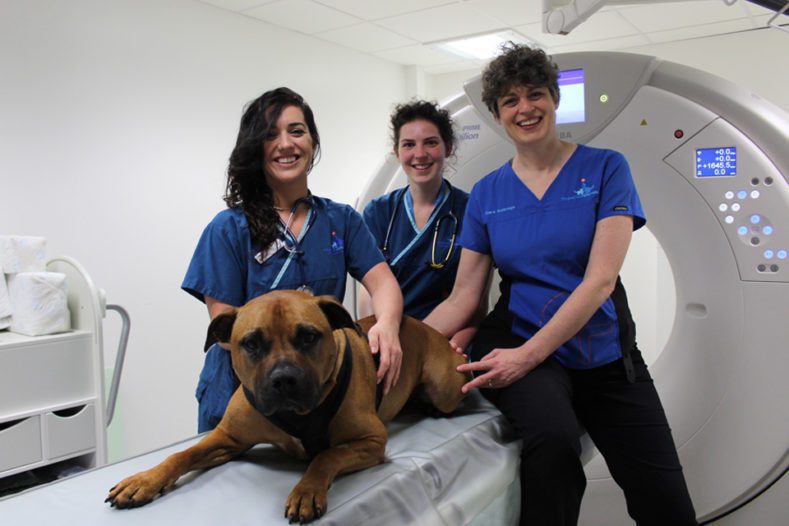 Each year in May we celebrate Veterinary Nursing Awareness Month, an opportunity for the veterinary profession to highlight the important role of veterinary nurses.
Veterinary nurses are the heartbeat of our practices, applying their skills and experience to provide round the clock compassionate care to each and every patient, as well as working seamlessly with our team of surgeons, auxiliaries, radiographers and rehabilitation staff to ensure we are all working as one unified team.
Fitzpatrick Referrals is committed to ensuring our veterinary nurses receive recognition and personal fulfilment in their career. Our team can follow a variety of development pathways in order to advance their skills and learning, with progression opportunities in both clinical nursing and nursing management.
Throughout Veterinary Nursing Awareness Month, our nurses will be sharing blogs on our website to give an insight into the day to day routines of the various nursing roles and the crucial part they play throughout the patient journey. Visit fitzpatrickreferrals.co.uk/blog/
Fitzpatrick Referrals offers opportunities for registered veterinary nurses to experience a day as a referral nurse. Visit fitzpatrickreferrals.co.uk/jobs/