Our team is here for your patients over Christmas & New Year 2019-2020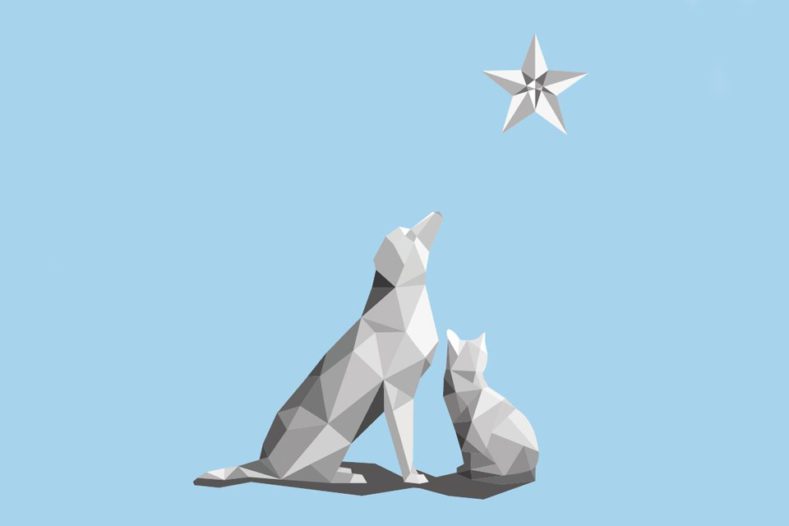 Merry Christmas and Happy New Year!
Message for veterinary professionals
We are here to lend a helping hand, whether for a routine referral, emergency treatment or simply for some advice on your patients.
Fitzpatrick Referrals is open 24/7, 365 days a year, so we'd like to reassure our referring vets, that we're here for your patients over the festive period if they need specialist care.
Thank you for your support and friendship.
Wishing you a wonderful Christmas and happy New Year,
from all at Fitzpatrick Referrals
Orthopaedics and Neurology
Halfway Lane, Eashing
Godalming
Surrey GU7 2QQ
01483 423761
[email protected]

Reception hours
Mon – Fri 8.30am – 8.30pm
Sat 8.30am – 4.30pm
Sun 10am – 3pm
Christmas Eve 8.30am – 6pm
Christmas Day & Boxing Day CLOSED
New Year's Eve 8.30am – 6pm
New Year's Day CLOSED
Emergency calls taken 24 hours a day, 365 days a year
Oncology and Soft Tissue
70 Priestley Road
Guildford
Surrey GU2 7AJ
01483 668100
[email protected]

Reception hours
Mon – Fri 8am – 8pm
Sat 9am – 5pm
Sun CLOSED
Christmas Eve 8am – 3pm
Christmas Day & Boxing Day CLOSED
New Year's Eve 8am – 3pm
New Year's Day CLOSED
Emergency calls taken 24 hours a day, 365 days a year