Specialist Jonathan Bray successfully defends PhD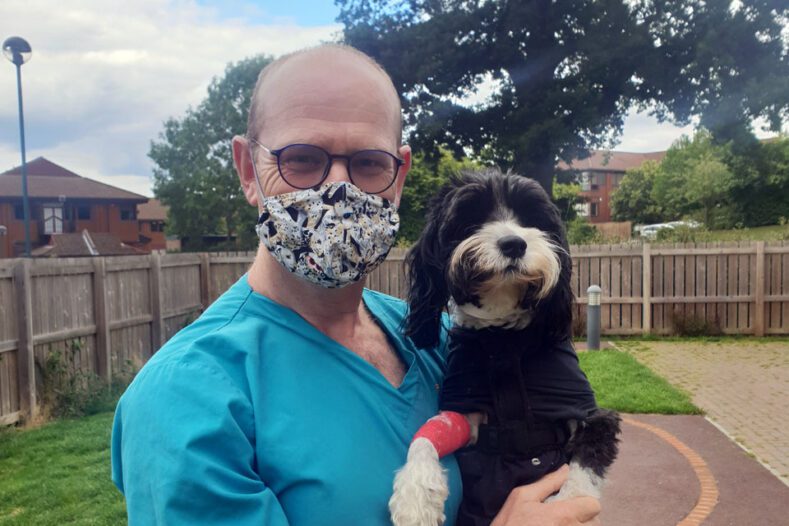 Congratulations to Specialist in Small Animal Surgery Jonathan Bray, who in addition to his world-class clinical work at Fitzpatrick Referrals Oncology and Soft Tissue, has also been working in his spare-time on a PhD in the biology and local micro-environment of canine soft tissue sarcomas (Massey University, New Zealand).
We're pleased to share that after his recent thesis defence, he has been awarded his PhD.
Clinical Director Professor Nick Bacon said:
Jonathan is setting the standard for a modern breed of clinician-scientists and we are very lucky to have him spearheading our research efforts at our Guildford hospital. Jon has been instrumental in not only establishing our patient database, but also the RCVS-approved Tumour Biobank, the only one of its kind in the UK, all of which will benefit veterinary oncology for decades to come.