Fitzpatrick Referrals welcomes Head Nurse Chloe McCormick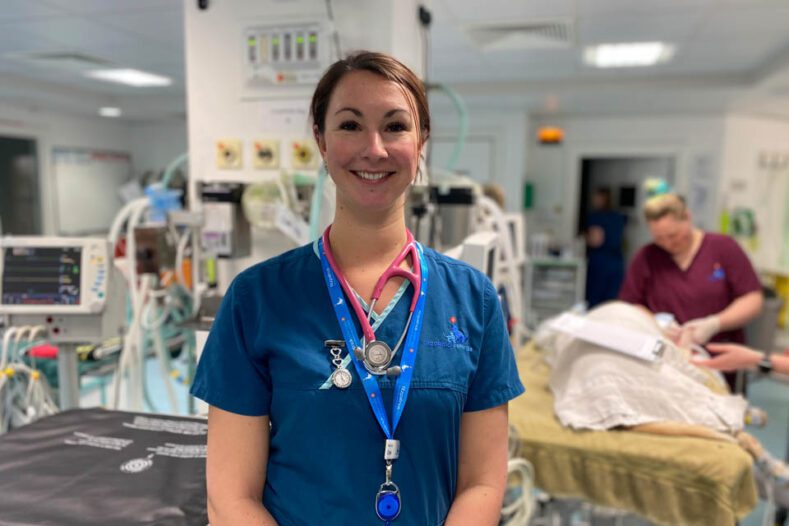 We're delighted to welcome our new Head Nurse, Chloe McCormick, to Fitzpatrick Referrals!
Chloe brings a wealth of experience to the team, having most recently been the nurse manager at an out-of-hours emergency and critical care clinic, and previously worked as a head nurse at a number of first-opinion veterinary practices.
Welcome Chloe!