Dr Clare Rusbridge representing the UK in discussions about animal disease in Latvia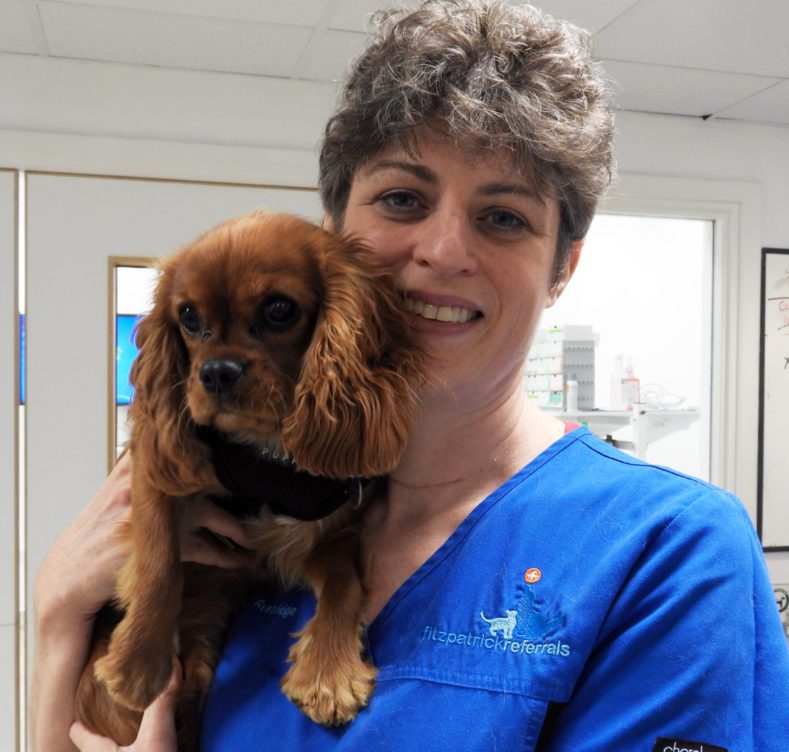 Dr Clare Rusbridge is heading to Latvia this week following an invitation from the Latvian Association of Small Animal Practitioners to share information on megaesophagus (ME).
ME is a rapidly emerging disease in Latvia causing death in many animals affected. Understanding how ME behaves in other European countries will help provide much needed baseline data to define the scope of the problem in Latvia.
Clare will be part of a board representing the UK and sharing information in order to help Latvia identify and tackle the problem of ME.
For more information visit www.fecava.org