Fitzpatrick Referrals staff speaking at BSAVA Congress 2017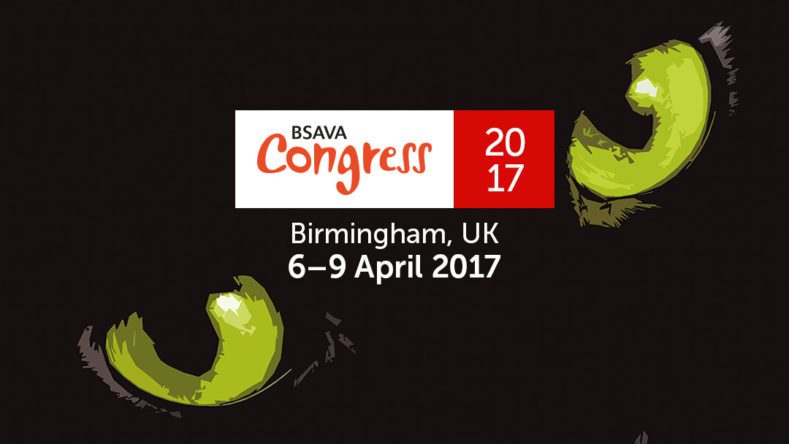 Fitzpatrick Referrals has a number of staff presenting at this year's BSAVA Congress, which this year marks its 60th anniversary of bringing veterinary professionals together for learning and discussion.
If you're attending the event, do come along and hear the talks by our team.
Thursday 6th April 2017
Neurology, Telford Room
11:50–12:05 Myoclonus in older Cavalier King Charles Spaniels, Clare Rusbridge
Friday 7th April 2017
Orthopaedics, Crompton Room
14:05–14:20 Revision strategies for persistent stifle lameness after tibial tuberosity advancement using the modified Maquet procedure (MMP), Pádraig Egan
15:05–15:20 Feline total hip replacement: case series, James Guthrie
Saturday 8th April 2017
Oncology, Crompton Room
15:05–15:20 The use of complementary and alternative therapies in dogs and cats with cancer in the UK, Jessica Barnes
Find out more about the BSAVA Congress 2017 and follow the event on Twitter #BSAVA17.