New series of The Supervet starts 20th April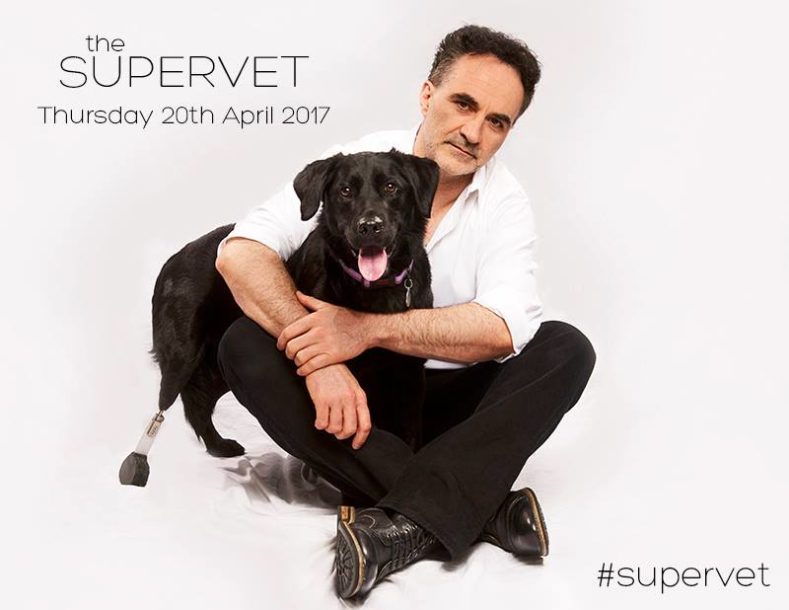 All new Supervet!
Series 9 of The Supervet launches on Channel 4 this week, as Professor Noel Fitzpatrick and our specialist team at Fitzpatrick Referrals treat a whole new host of animals at our busy veterinary hospitals in Surrey.
This new series sees the team face some of their most emotional and technically challenging cases to date. Mitzi the Labradoodle is treated as an emergency for multiple fractures to the hip after being hit by a car; Canicross champion, Marley, is seen following his diagnosis of severe elbow dysplasia and even four tiny hedgehogs need specialist help.
The Supervet returns on Thursday 20th April 2017 at 8pm on Channel 4 and will run for 8 weeks.
Find out more about the show at thesupervet.com. Catch up on previous episodes on Channel 4's website.