Series 10 of The Supervet starts 21st September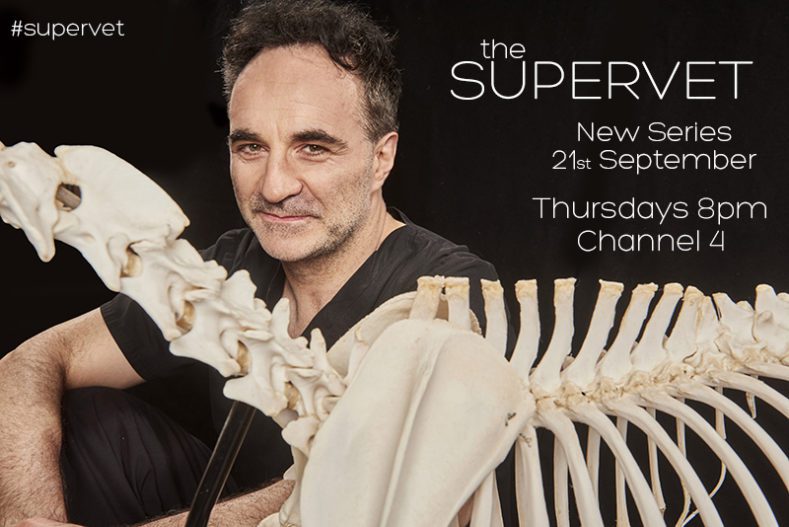 The Supervet returns with series 10!
Professor Noel Fitzpatrick and our specialist veterinary team will return to the screens as a new series of The Supervet begins on Thursday 21st September 2017.
Series 10 will see a whole new host of animals and their families, share their stories at our busy veterinary hospitals based in Surrey, in the south east of England.
Tune in to Channel 4 at 8pm on Thursday 21st September 2017.
Find out more about the show at thesupervet.com. Catch up on previous series on Channel 4's website.