The Supervet returns for series 11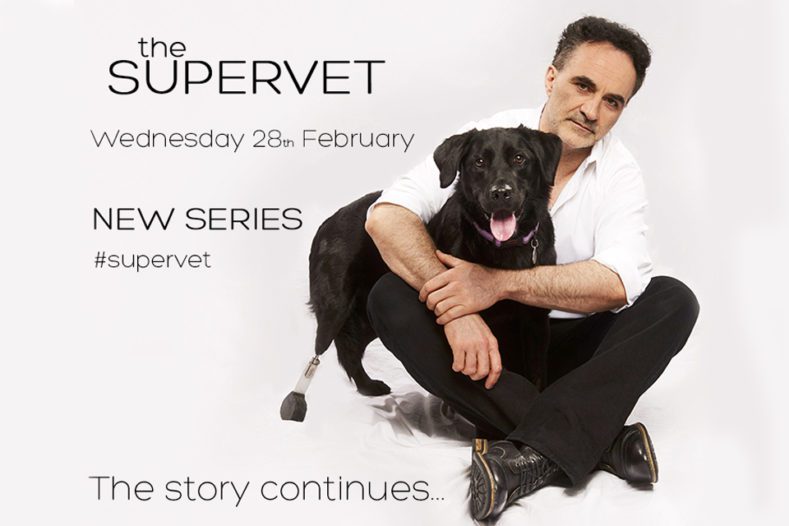 The Supervet is back with a new series!
Returning to Channel 4 this month is a brand new TV series of The Supervet, sharing the stories of patients treated at Fitzpatrick Referrals specialist veterinary hospitals in Surrey. Series 11 will see Professor Noel Fitzpatrick and his specialist team provide world-class care and innovative treatment options to much-loved animals who have travelled from across the United Kingdom.
In the first episode of this new series, we see four-month-old Teddy rushed in as an emergency after he's attacked by another dog; four-year-old Bernese Mountain Dog Harvey is hoping Professor Noel Fitzpatrick can treat a rare cyst in his elbow and six-year-old Black Labrador Juke has severe pain in his elbows requiring treatment by the team.
The new series will air every Wednesday at 8pm on Channel 4 for six weeks, starting on 28th February 2018.
Read more about the show at thesupervet.com. Catch up on previous series on Channel 4's website or by downloading the All 4 app.