The Supervet returns for summer with series 14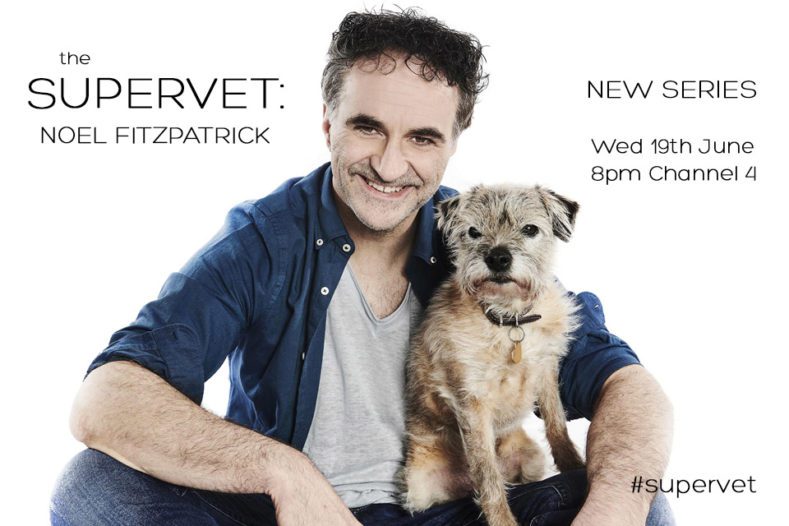 A brand new series of The Supervet: Noel Fitzpatrick returns this month to Channel 4 sharing the stories of families who come to Fitzpatrick Referrals in the hope of finding answers for their much-loved animal friends.
The series which features Professor Noel Fitzpatrick, our team of world-class specialists and patient care team is filmed at both our orthopaedics and neurology practice and our oncology and soft tissue hospital in Surrey. These new episodes will take viewers inside Noel's new state-of-the-art operating theatre at Fitzpatrick Referrals as he provides cutting-edge treatment and care for his patients.
UK viewers can tune in to Channel 4 every Wednesday at 8pm for five weeks starting from 19th June 2019.
Watch previous series of The Supervet on Channel 4's website or by downloading the All 4 app.
Read the stories of Supervet patients on thesupervet.com