The Supervet returns to Channel 4 this summer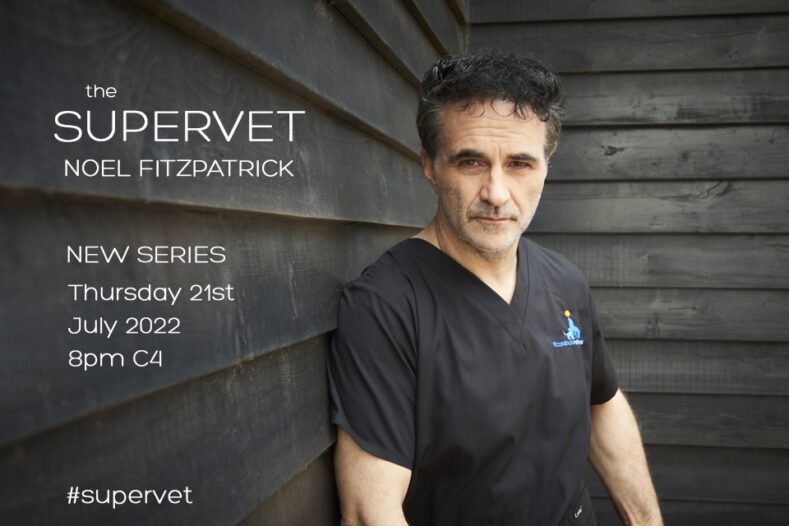 This month a brand new series of The Supervet returns to UK television screens.
Filmed at our specialist veterinary practice, Professor Noel Fitzpatrick and our dedicated team share the compelling and complex treatment journeys of much-loved patients referred to our orthopaedics and neurology practice, in Eashing, Surrey.
This new four-part series will be broadcast every Thursday at 8pm on Channel 4 starting 21st July 2022.