The Supervet is back for summer 2023 with series 18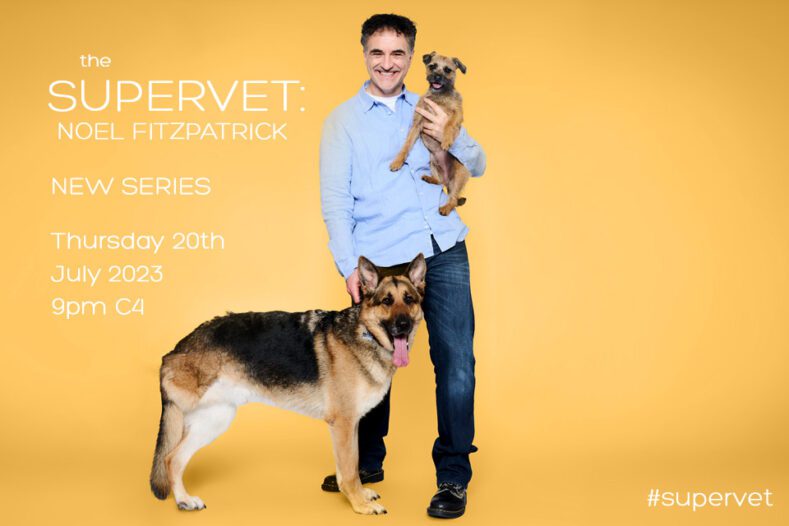 This summer sees the return of a new series of The Supervet: Noel Fitzpatrick to Channel 4.
Featuring much-loved patients and their dedicated families who have visited our world-class veterinary practice in Surrey, to seek specialist solutions from Professor Noel Fitzpatrick.
Series 18 features four episodes and will be broadcast every Thursday at 9pm and available to stream on Channel 4 from 20th July 2023.