Fitzpatrick Referrals' Bionic Heroes
We're proud to have helped many dogs and cats facing total limb amputation to go on to live happy and adventurous lives on four paws with PerFiTS prostheses.
A PerFiTS (Percutaneous Fixation to Skeleton) prosthesis, innovated by Professor Noel Fitzpatrick, is a uniquely designed implant that is packed full of groundbreaking technology.
Special coatings allow the patient's bone to incorporate into the metal of the implant meaning the implant becomes a physical part of the patient's skeleton. Further specialist coatings at the interface where the implant passes through the skin allow the skin cells to incorporate into the metal ensuring a robust, bacteria proof, seal forms between the skin and the implant. The portion of the implant that passes through the skin allows an exoprosthesis, or foot, to be attached to the endoprosthesis.
There have been over 20 patients who have benefited from this pioneering surgery. As the only practice in the world offering this service, we feel very honoured to have given the gift of mobility to many dogs and cats across the country.
Rodney
One of the latest patients to receive this life-changing surgery at Fitzpatrick Referrals is Rodney, a West Highland Terrier rescue puppy who has no back feet and only a thin layer of skin around his stumps. Rodney is the second dog in the world to receive two bionic back feet and his story was followed in series 8 of The Supervet, which returned to Channel 4 on Thursday 16th February 2017. Read about Rodney's story.
Here are a few of our other patients to have received the PerFiTS prosthesis, some of whom you may remember from past episodes of The Supervet on Channel 4.
Oscar
Oscar was the first animal in the world to receive a double amputation prosthesis on his back legs after his rear paws were chopped off by a combine harvester in 2009. Read Oscar's story.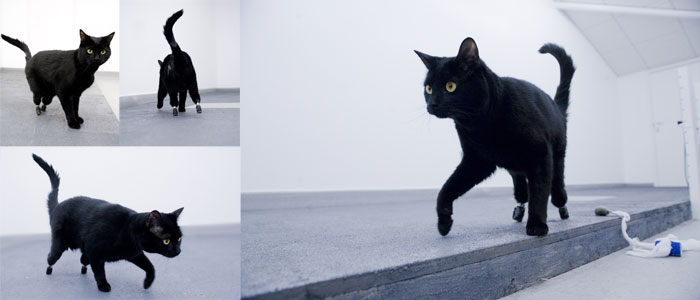 Peanut
Peanut was born with deformed front legs and with his love of outdoor life, his feet were constantly getting infected. Peanut's life was transformed with the application of bone-anchored prosthetics by Professor Noel Fitzpatrick and he continues to live an adventurous life roaming the woods as the only cat in the world with two front bionic feet. Read Peanut's story.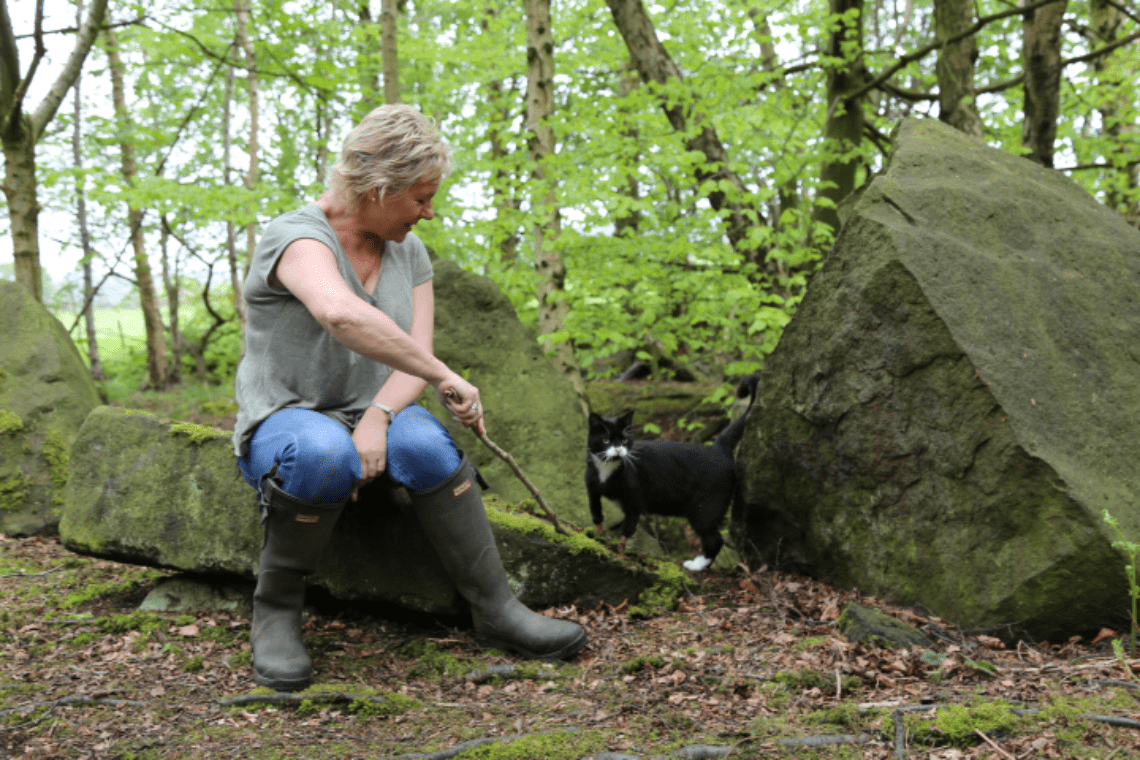 Orla
Loveable Cockapoo Orla was rushed to Fitzpatrick Referrals after a terrible accident with a lawnmower cut off much of her foot. With her leg very badly damaged, complete salvage was not possible however Professor Noel Fitzpatrick was able to replace her foot with an amputation prosthesis. Read Orla's story.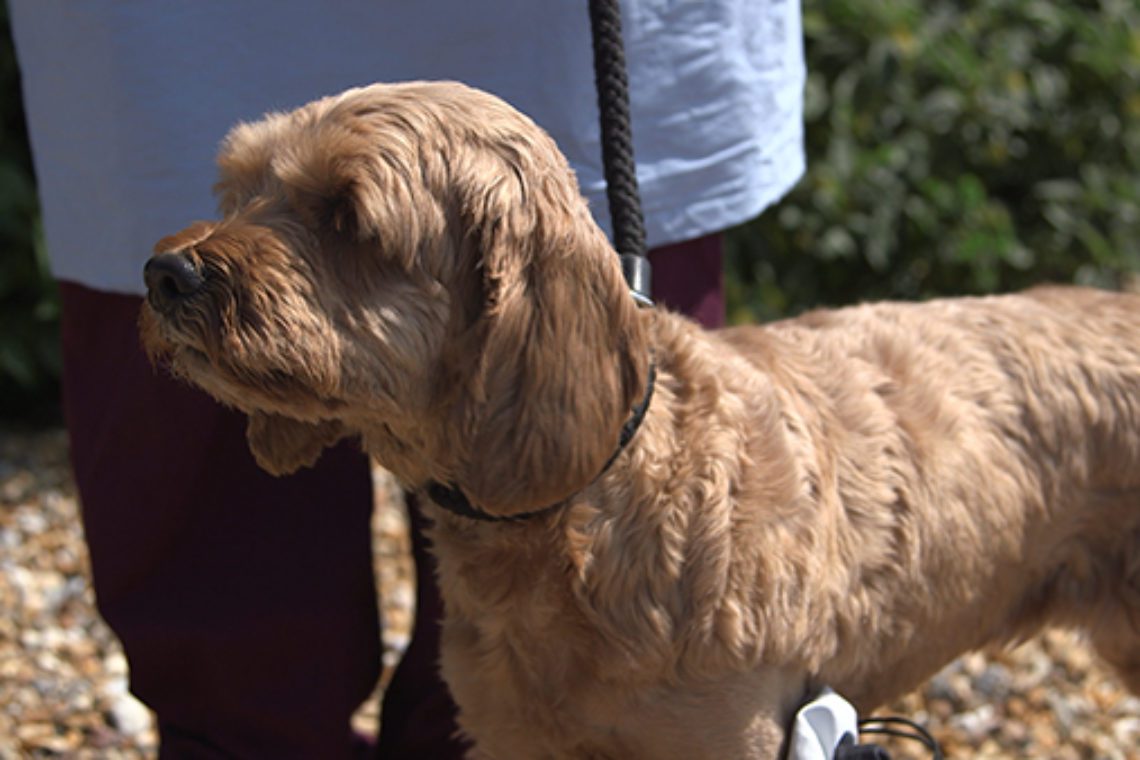 Cookie
Rescue Cocker Spaniel Cookie has been partially paralysed in her back legs since birth. Following treatment by Fitzpatrick Referrals specialist Neurology team, Cookie managed to get around, however, with no feeling in her feet, they were prone to infection so she was treated by Professor Noel Fitzpatrick and fitted with two bionic feet. A scan had also revealed that Cookie was suffering from osteoarthritis and hip dysplasia, and would need a double total hip replacement to put her on the path to pain-free life. Cookie was the first dog in the world to have a double limb custom amputation prostheses and double hip replacement. Read Cookie's story.
Snoopy
Snoopy, a young Jack Russell / King Charles Spaniel cross, seriously damaged one of his back legs after being hit by a van outside of his home. Sadly his foot could not be saved but his vets called upon the help of Fitzpatrick Referrals, for a solution to keep Snoopy running around on four legs. Young Snoopy was an ideal candidate for limb salvage surgery and Noel fitted him with a bionic prosthesis to his left hind leg. Read Snoopy's story.