Radiology clinicians expand offering at Fitzpatrick Referrals Oncology & Soft Tissue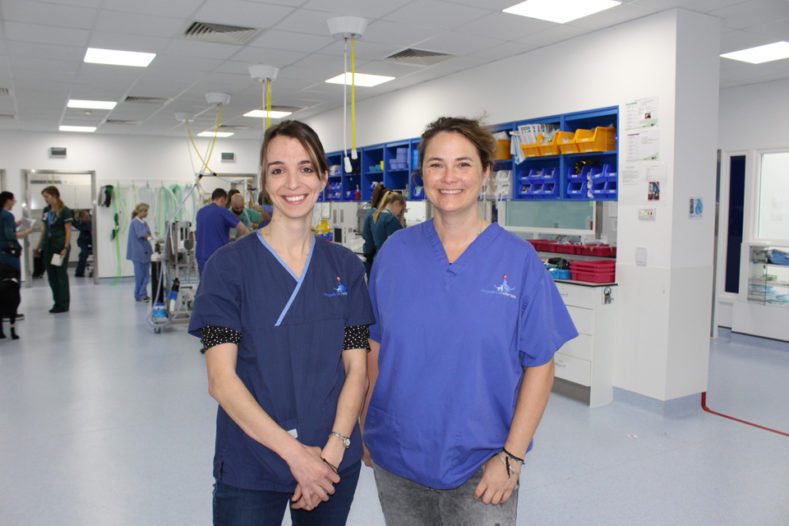 Fitzpatrick Referrals has expanded its oncology and soft tissue hospital with the appointment of Audrey Belmudes, who joins Audrey Petite forming the new radiology team.
They will collaborate with the radiographers in diagnostic imaging to provide MRI, CT, ultrasound and fluoroscopic imaging and guide the best treatment plan for oncologic cases and across all disciplines at Fitzpatrick Referrals.
Audrey Belmudes qualified from the National Veterinary School of Toulouse, France in 2013 and continued there to complete a one-year rotating internship. She then completed a three-year residency program at a veterinary referral hospital in the south of France. In 2018, Audrey became an ECVDI Diplomate before joining Fitzpatrick Referrals full-time in March 2018.
Audrey Petite has worked with Fitzpatrick Referrals as part of a rotating team of radiologists since December 2015 and recently joined the team at the oncology and soft tissue hospital in Guildford, Surrey, part-time. Audrey graduated from Liege Veterinary School in Belgium in 1997 and following a couple of years in small animal practice and a one-year internship in radiology, she completed a three-year residency program. Since then, Audrey has gained years of experience working in referral centres before joining Fitzpatrick Referrals. She received the RCVS certificate in Veterinary Radiology in 2003 and the RCVS Diploma in Veterinary Diagnostic Imaging in 2004. She became a Diplomate of the European College of Veterinary Diagnostic Imaging in 2005 and an RCVS Specialist in Veterinary Diagnostic Imaging in 2007.
Audrey Belmudes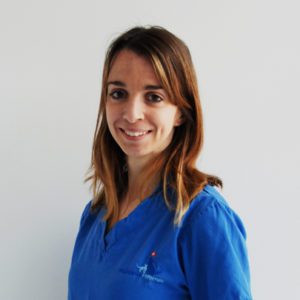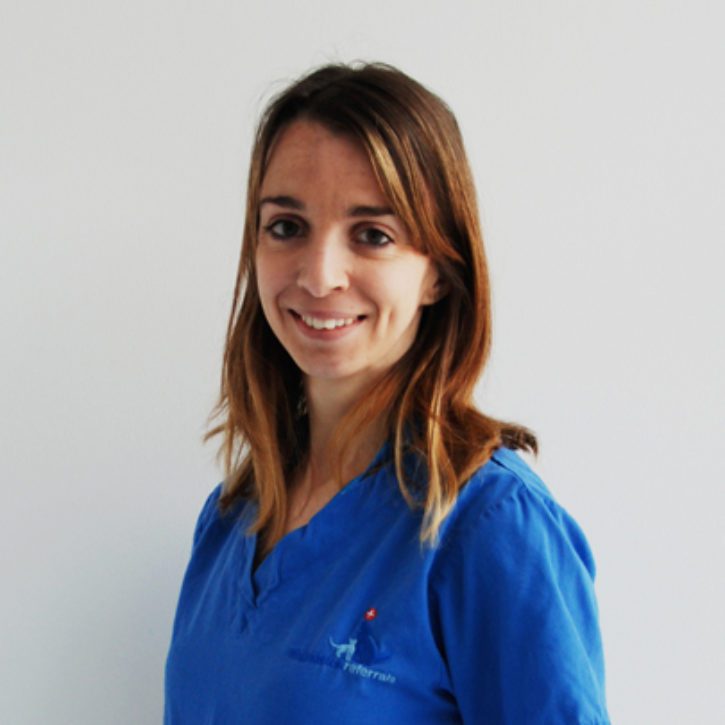 My first aim as a vet is to take care of our companion animals and to challenge the current limits of medicine and to improve the care we can provide. Joining the team at Fitzpatrick Referrals is a great opportunity to work with colleagues who share the same values. By combining our skills, we are able to provide gold standard veterinary care.

Visiting the oncology and soft tissue hospital, I was captivated by the orchestrated energy and the dedication of the staff. It gives us incredible capability to innovate all in our respective disciplines by joining our forces to deal with complex situations and find the best solution for the patients and their families. Comparing points of views allow us to sustain and develop new concepts, and I am convinced that everyone will learn from each other.
Audrey Petite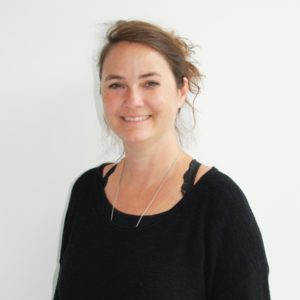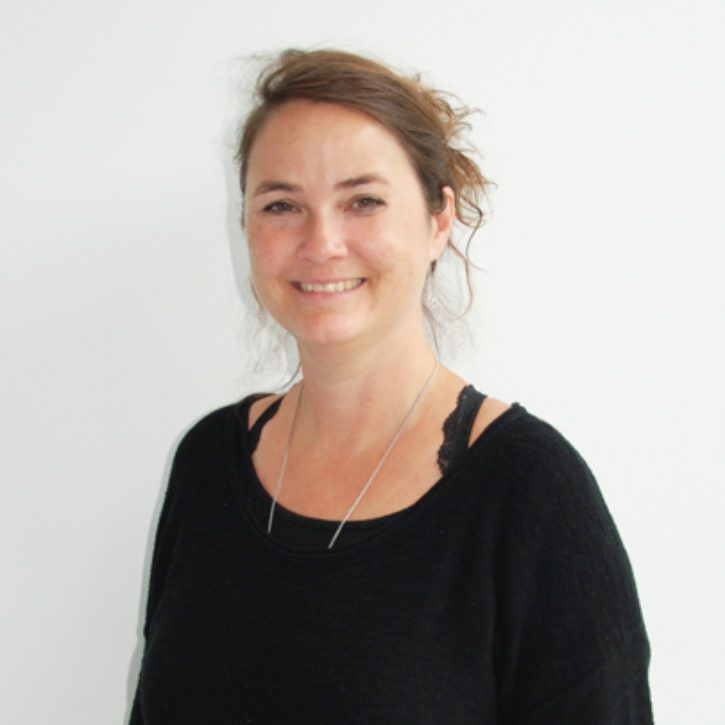 I have provided an imaging service to Fitzpatrick Referrals since 2015. In these past few years, I have observed the growth of the team and experienced first-hand their dedication to challenging what is accepted as the standard care of cancer in companion animals.

I sincerely look forward to continuing collaborating together and open new doors for our patients.