Fitzpatrick Referrals exhibiting at London Vet Show 2018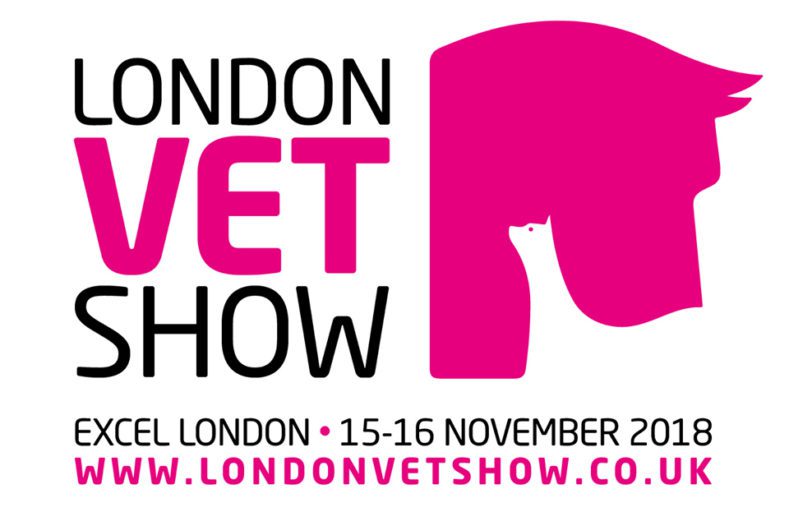 Fitzpatrick Referrals is pleased to be returning to the London Vet Show, taking place on 15th and 16th November 2018 at ExCel London.
A selection of key clinicians and representatives will be available across the two-day event to speak to attendees – including specialists in orthopaedics, neurology, oncology and interventional radiology.
Fitzpatrick Referrals will be on stand L69 at London Vet Show and welcomes visitors to come by to find out more about its services and chat with the team. Delegates can also enter our daily prize draw to win an Amazon Echo Dot at the show.
Specialists and registrars who will be on the Fitzpatrick Referrals stand:
Thursday 15th November 2018
Professor Clare Rusbridge, Chief of Neurology
BVMS (Hons) PhD DECVN FRCVS
Dr Colin Driver, Clinical Director, Senior Surgeon Neurology
BSc BVetMed (Hons) MVetMed PhD DipECVN MRCVS
Dr Gerard McLauchlan, Senior Clinician, Interventional Radiology
BVMS DipECVIM-CA FHEA MRCVS
Dr Padraig Egan, Surgical Registrar, Orthopaedics
BVM&S CertAVP (GSAS) MRCVS
Friday 16th November 2018
Dr Iain Grant, Senior Clinician, Medical Oncology & Research
BVSc DipACVIM MRCVS
Dr James Guthrie, Senior Surgeon, Orthopaedics
BVM&S CertAVP (GSAS) DipECVS MRCVS
Dr Jeremy Rose, Senior Surgeon, Neurology
MA VetMB DipECVN MRCVS
Dr Sarah Girling, Senior Surgeon, Orthopaedics
BSc BVSc CertSAS DipECVS MRCVS
Dr Susan Murphy, Surgical Registrar, Orthopaedics
MVB MRCVS