New evening physiotherapy clinics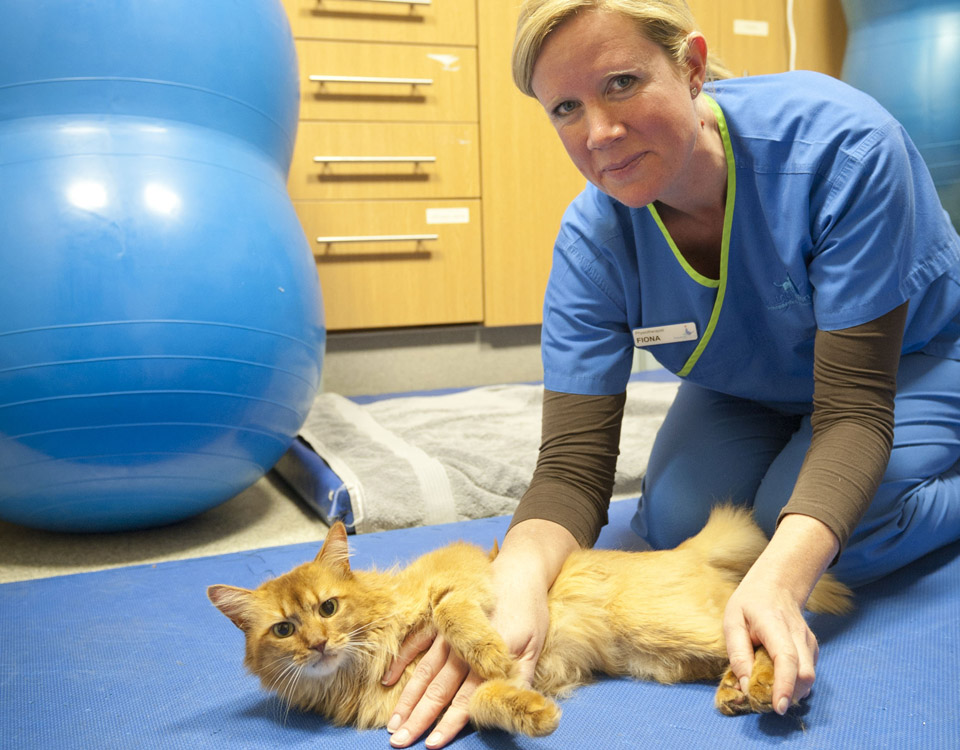 We're delighted to announce that in January 2019, we will be extending our physiotherapy service hours for clients.
From 7th January 2019, our physiotherapy team will run two evening clinics on Mondays and Thursdays from 4pm – 8.30pm for current and new clients.
Book an appointment
To book an appointment, your primary care vet will need to send us a referral for your pet, following which, one of our team will be in contact with you to arrange the appointment.
For ongoing physiotherapy or hydrotherapy appointments, please give the department a call on 01483 423761 and we can arrange this for you.