The Supervet Noel Fitzpatrick – series 15 coming soon!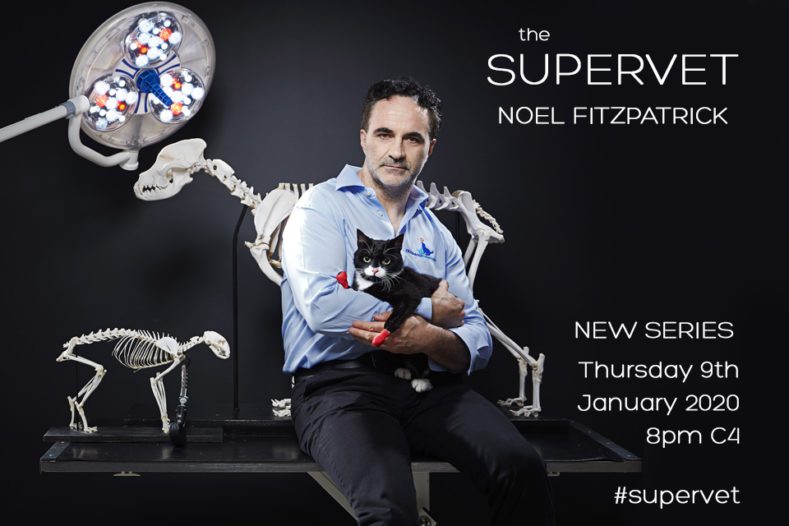 The New Year brings news of a brand new series of The Supervet Noel Fitzpatrick returning to UK television screens.
Series 15 brings fresh new stories of much-loved animals with compelling and complex cases to be treated at Fitzpatrick Referrals Orthopaedics and Neurology practice by Professor Noel Fitzpatrick and his dedicated team.
The new series will air weekly on Thursdays at 8pm on Channel 4, starting on Thursday 9th January 2020.
Read more about the programme on thesupervet.com