Here for your patients this Christmas & New Year 2021-2022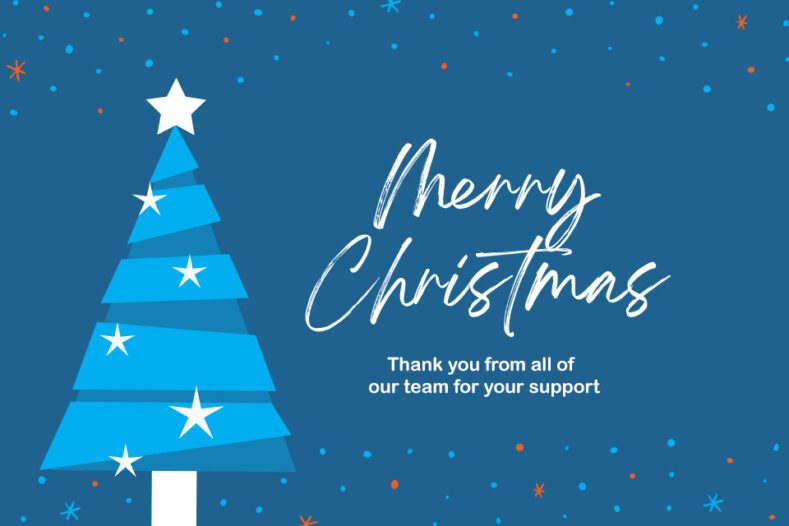 Merry Christmas and Happy New Year!
Message for veterinary professionals
Over the festive period, we wish to reassure you that our team is on hand to provide specialist care for your patients whether for emergency treatment, a routine referral or for friendly advice on your patients.
Fitzpatrick Referrals is open 24/7, 365 days a year.
Thank you for your support and friendship.
Best wishes from all at Fitzpatrick Referrals
Orthopaedics and Neurology
Halfway Lane, Eashing
Godalming
Surrey GU7 2QQ
01483 423761
[email protected]

Reception hours
Normal hours
Mon – Fri 8.30am – 8.30pm
Sat 8.30am – 4.30pm
Sun 10am – 3pm
Christmas & New Year hours
Christmas Eve 8.30am – 4.30pm
Christmas Day CLOSED (emergencies only)
Boxing Day CLOSED (emergencies only)
Bank Holiday Mon 27th Dec 10am – 3pm
Bank Holiday Tues 28th Dec 10am – 3pm
Wed 29th Dec 8.30am – 8.30pm (normal hours)
Thur 30th Dec 8.30am – 8.30pm (normal hours)
New Year's Eve 8.30am – 4.30pm
New Year's Day CLOSED (emergencies only)
Sun 2nd Jan 10am – 3pm
Bank Holiday Mon 3rd Jan 10am – 3pm
Emergency calls taken 24 hours a day, 365 days a year
Oncology and Soft Tissue
70 Priestley Road
Guildford
Surrey GU2 7AJ
01483 668100
[email protected]

Reception hours
Normal hours
Mon – Fri 8am – 8pm
Sat 8am – 6pm
Sun CLOSED (emergencies only)
Christmas & New Year hours
Christmas Eve 8am – 2pm
Christmas Day CLOSED (emergencies only)
Boxing Day CLOSED (emergencies only)
Bank Holiday Mon 27th Dec CLOSED (emergencies only)
Bank Holiday Tues 28th Dec CLOSED (emergencies only)
Wed 29th Dec 8am – 8pm (normal hours)
Thur 30th Dec 8am – 8pm (normal hours)
New Year's Eve 8am – 2pm
New Year's Day CLOSED (emergencies only)
Sun 2nd Jan CLOSED (emergencies only)
Bank Holiday Mon 3rd Jan CLOSED (emergencies only)
Emergency calls taken 24 hours a day, 365 days a year